GE Money Bank's French arm receives bids from CVC Capital, Cerberus and JC Flowers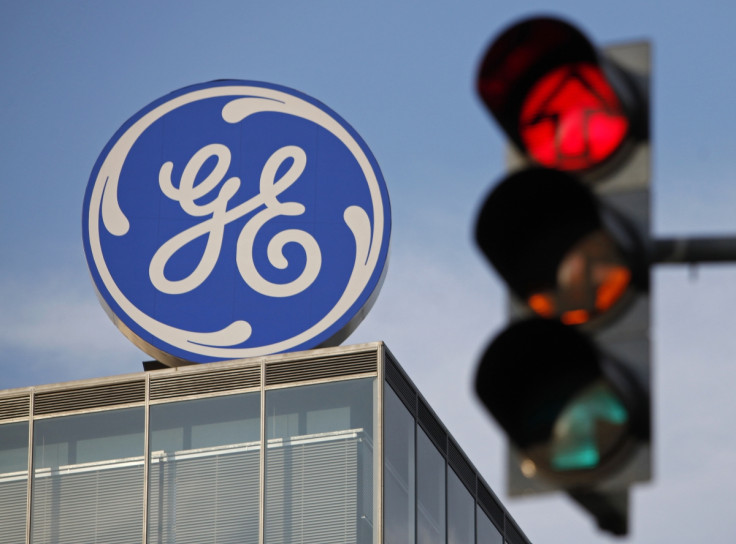 Three American private equity companies, namely, CVC Capital Partners, Cerberus Capital Management and JC Flowers, have placed bids to acquire GE's French banking arm, GE Money Bank, which owns assets, primarily mortgages of around €6bn (£4.3bn, $6.6bn). Advisory firms Rothschild and Morgan Stanley had been mandated for the sale which is in its final stages.
The deal could be completed in the coming weeks, according to Reuters. The value at which the deal could close is not known but for comparison sake, GE's Nordics business which had assets worth €2.3bn was sold to Spain's Santander for €700m in June 2014.
GE Capital accounted for 42% of GE's overall profit in 2014. In April, GE announced that it would reduce its capital finance businesses in such a way that they contribute less than 10% of its earnings. This is in line with its strategy to focus more on its core business of manufacturing and do away with its financing vertical as it shaves off parts of GE Capital in an effort to cut costs and boost profits. The strategy has already helped GE post good third quarter earnings as reported earlier this month.
Since April, GE has signed deals worth $126bn, more than half of its overall target. The company has already sold businesses in Europe such as its consumer credit business in Austria and Germany, GE Money Bank Nordics apart from floating its Swiss consumer lending business.
The sale of GE Money Bank in France would act as a key to dismantling its European financing business, which according to its website, has more than five million customers and runs assets of more than $80bn across 19 European countries. Earlier this month it was reported that the American conglomerate could sell $30bn finance portfolio to Wells Fargo.
GE Money Bank was set up in 1995 in France by combining French banks Crédit de l'Est and Banque SOVAC. It had more than 750 employees in France at the end of last year.
© Copyright IBTimes 2023. All rights reserved.