Explosion rocks UK military police HQ in Cyprus
An explosive device was reportedly hurled at the entrance from a passing motorcycle.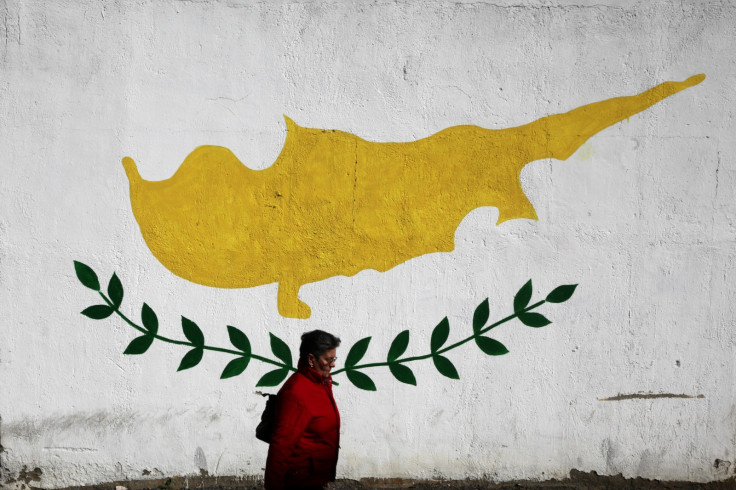 An explosion at the police headquarters of a U.K. military base has slightly injured one policeman and caused minor structural damage, a British spokesman said Tuesday.
Kristian Gray said that authorities are treating the pre-dawn explosion at Dhekelia Garrison near Cyprus' southeastern coast as a criminal matter.
Gray said authorities are investigating what caused the explosion and cannot provide further details immediately.
Cyprus state broadcaster RIK said that an explosive device was hurled at the police headquarters' entrance from a passing motorcycle.
The broadcaster said the headquarters' CCTV system captured grainy images of the motorcycle speeding off shortly after 3:00 a.m. local time.
Cyprus' criminal underworld has used drive-by bombings to send messages to rivals or authorities that are hurting their business interests.
British Bases police at Dhekelia have been active in trying to stamp out illegal songbird trapping which is popular with area residents and supplies an illicit restaurant trade that's worth millions of euros annually.
Many Cypriots consider the songbirds, known as ambelopoulia, as a delicacy that's been part of local tradition dating back centuries. Officials said a plate of a dozen pickled or grilled birds can fetch €60 euros($67).
Britain retained two military bases after the east Mediterranean island gained independence from British colonial rule in 1960.
© Copyright IBTimes 2023. All rights reserved.