At least two explosions have resounded across the Afghan capital of Kabul amid running street battles in what appears to be a coordinated Taliban attack.
The al-Qaeda linked extremist group, which held the balance of power in Kabul prior to the US-led 2001 invasion, has said it carried out three simultaneous assaults across the city, inflicting "heavy casualties".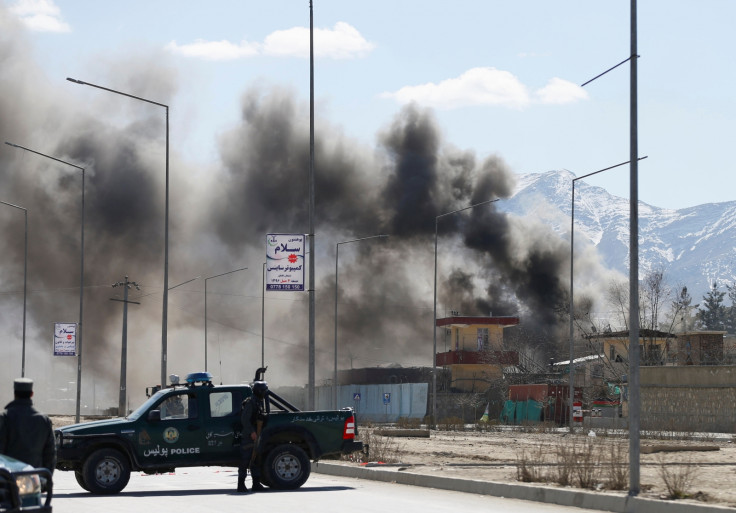 Reuters reported that gun battles erupted in the immediate aftermath of an explosion in a western district in Kabul.
A police official said the fighting appeared to be concentrated near a police headquarters located not far from a military training school. A security official said one attacker was barricaded inside the police building.
Military officials confirmed a second attack in the wake of the explosion was underway on a building on the eastern outskirts of the Afghan capital. The assault appears to have targeted an office of the Afghan intelligence agency.
"Two terrorists entered a building. One blew himself up and the second was shot by Afghan security forces," said Afghan military commander Abdul Nasir Ziaee was quoted as saying.
At least 19 people were killed in a suicide attack targeting members of the judiciary in the Afghan capital Kabul on 7 February.
The attacker, wearing a suicide vest, targeted the court employees as they were leaving a building in downtown Kabul, approaching them as they exited through a side door.
The Taliban is likely to launch a new spring offensive in the coming days. Officials with the central government in Kabul have warned that they face an onslaught in the coming months.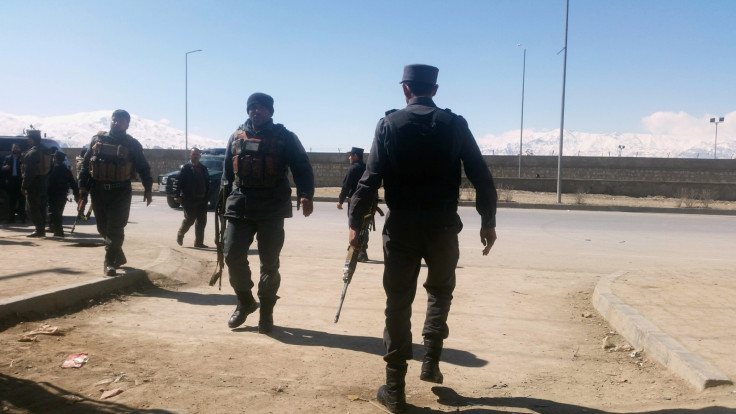 The Nato-led coalition ended its combat operations in 2014, although short-lived interventions have been made to check the Taliban advance. The US estimates the Afghan government now holds less than 60 percent of the country although they have managed to retain control of Afghanistan's main provincial centres.