ExxonMobil has launched a bid for InterOil Corporation (IOC), an NYSE listed oil and gas business based in Papua New Guinea, whose assets include one of Asia's largest undeveloped gas fields, Elk-Antelope, in the Gulf Province. The bid is said to be 10% more than the $2.2bn (£1.66bn, €2bn) takeover offer which Oil Search Limited, the Australian stock exchange listed oil and gas company, had offered IOC in May.
In a press release, Oil Search said IOC had notified it of receiving a 'Superior Proposal' from Exxon Mobil. "The proposal from ExxonMobil for InterOil comprises a fixed price of US$45 per InterOil share paid in ExxonMobil shares and a contingent resource payment (CRP) of US$0.90 per mcfe of Elk-Antelope 2C resource in excess of 6.2 tcfe, subject to a cap of 10 tcfe. The CRP will be payable in cash at resource certification and will not be transferable or listed on an exchange," the release said.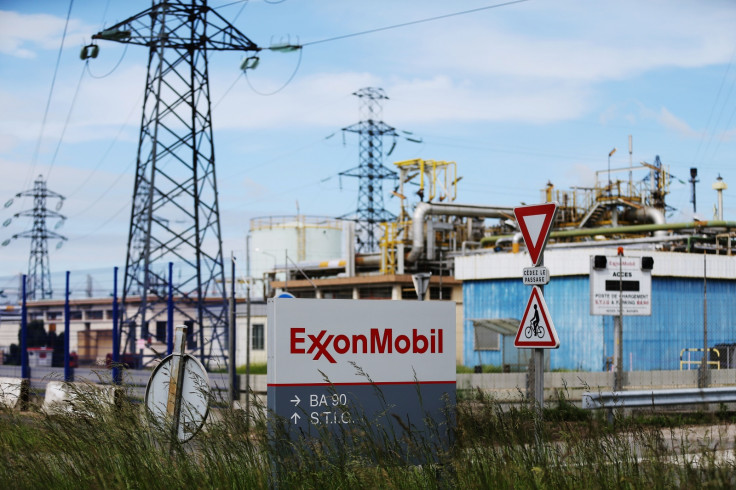 As per the May agreement between Oil Search and IOC, the former now has three days to submit a higher offer, before the latter can enter into an agreement with ExxonMobil. In the event IOC decides to break its May agreement, Oil Search will be entitled to receive $60m as a break fee to cover the costs associated with its offer, according to a news report.
The new bid pits the American oil company against Total SA, the French oil and gas company, which was supposed to buy a portion of IOC's assets from Oil Search as per the May agreement. The move was proposed by the French company to boost its planned liquefied natural gas (LNG) project in Papua New Guinea to rival ExxonMobil's existing LNG project there.
Oil Search, which has a stake in both Exxon and Total's LNG projects in Papua New Guinea, was hoping that the IOC takeover would be used to combine the two projects to help save costs and develop the new gas field at a faster pace. However, ExxonMobil's takeover is also being touted to serve the same purpose.
"This is obviously very positive for Interoil shareholders, but it's positive for Oil Search shareholders, too, because through Exxon coming in they get the benefit of the alignment of projects without the (share) dilution in the near term," Neil Beveridge, an analyst at Bernstein, was quoted as saying by Reuters.