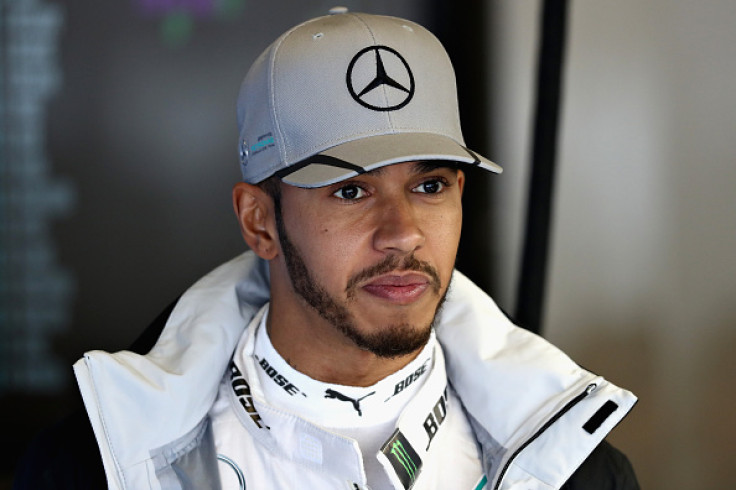 Lewis Hamilton admitted that it would be strange not have Nico Rosberg as a teammate at Mercedes in 2017 after the German announced his retirement after winning his maiden title last year.
Valtteri Bottas was signed as his replacement and has already signalled his intentions claiming that he has not joined the team to be in second place. Hamilton and Rosberg shared an intense rivalry in the last three seasons as they battled for the title, and the Briton does not expect it to be any different when the Finn occupies the vacant seat for the upcoming campaign.
"I have rivalry with everyone so it doesn't really matter who it is against," Hamilton told the BBC.
"I have known him[ Bottas] a little bit from being at the track and he seems a really nice, pleasant guy and I look forward to working with him and racing against him. I always welcome challenges and competition."
The Formula One rules have changed quite drastically for the upcoming campaign with the focus shifting back to aerodynamics rather than just on the power unit like recent seasons. The cars are longer and wider with bigger tyres and a larger floor board, which is expected to generate 30% more down force that will see the cars going faster with the prediction being by at least four seconds a lap.
Williams, Renault, Sauber and Force India have launched their cars with the Mercedes unveiling their challenger on Thursday (23 February). They are meaner looking as expected and with the added speeds and Pirelli developing more durable tyres, the racing is expected to be more exciting than before. However, Hamilton has raised concern stating that the has been informed that overtaking will be harder, despite the higher cornering speeds and low downforce achievable in the new cars.
"My engineers say it's going to be a lot harder to overtake," Hamilton said. "If we see overtaking is worse, it's going to be worse for the fans, the spectacle will be worse so I'm hoping that's not the case."
"For example, I heard tyres might not be as grippy as we'd hoped but the aero downforce is going to be huge because it's a bigger, wider car so there's going to be more downforce, so the car behind will be affected even more than it ever was before.
"And I've heard the engineers said this would potentially happen and there is an alternative route but this is the route that's chosen. So we are where we are and I really hope that the engineers, who are the smartest guys, are wrong and I hope that the spectacle is greater and the most competitive that it's ever been and if it is, then I look forward to being part of that," he explained.