Facebook has acquired Mobile Technologies, a speech recognition tool developer, to eliminate the language barriers for the Facebook users in future.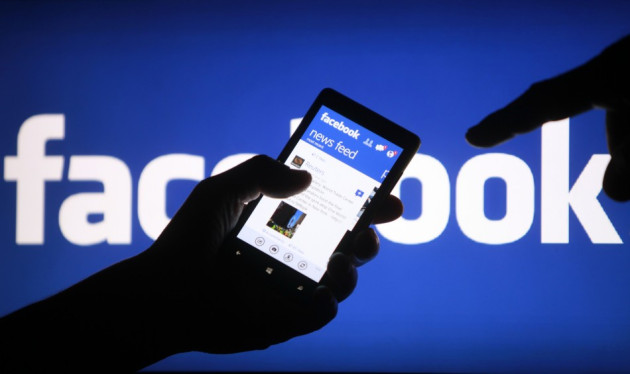 The acquisition of the Pittsburgh-based company is set to help the social media giant improve its speech recognition features as using your voice to navigate the web - particularly on mobile- becomes increasingly important..
"I'm excited to announce that we've agreed to acquire Mobile Technologies, a company with an amazing team that's behind some of the world's leading speech recognition and machine translation technology," said Tom Stocky, director of product management at Facebook said in a blog post.
"Voice technology has become an increasingly important way for people to navigate mobile devices and the web, and this technology will help us evolve our products to match that evolution," he added.
Mobile Technologies has also created the Jibbigo app, which is the world's first speech-to-speech translator for both iOS and Android. The application can translate in more than 20 languages.
Tom Stocky also states that a few members from the Mobile Technologies team will be soon joining Facebook at its California headquarters.
Facebook has not mentioned any concrete plans regarding how it will use its latest acquisition or how many team members from Mobile Technologies will be joining in.
Facebook has previously used Microsoft's Bing translation system for news feeds, posts and comments along the lines of Twitter, reports Tech Crunch.