Facebook to ban sales of firearms on its social network sites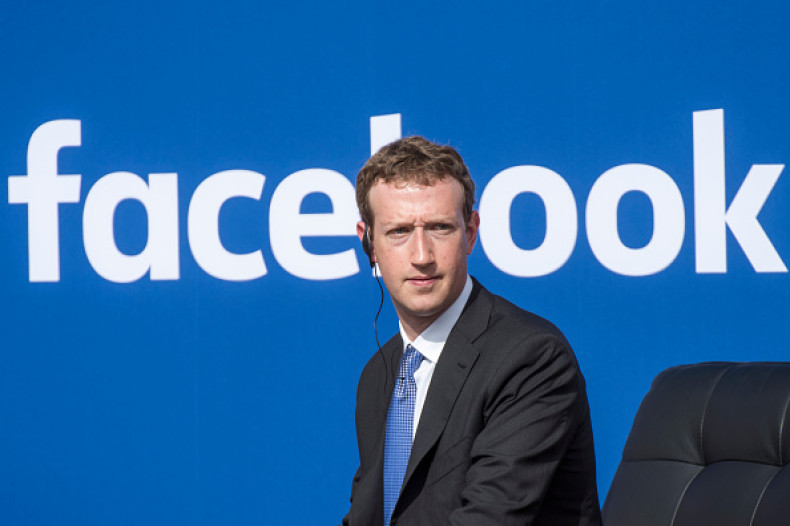 Facebook is cracking down on online firearm sales by introducing a new policy which will prohibit retailers from conducting business on its entire social media platform. The tech firm announced that it intends to put a stop to unchecked gun sales, ramping up efforts to restrict unlicensed gun transactions. The ban affects the firm's photo-sharing app Instagram as well.
Facebook said licensed firearms dealers and gun clubs will still be allowed to maintain a page or an account on Facebook and Instagram and even advertise products on their official pages; however, initiating sales transactions will be prohibited. The ban specifically applies to private peer-to-peer sale of firearms. Facebook has already imposed a ban on private sale of illegal drugs like marijuana and other pharmaceuticals on its site.
Facebook's head of product policy Monika Bickert said: "Over the last two years, more and more people have been using Facebook to discover products and to buy and sell things to one another. We are continuing to develop, test, and launch new products to make this experience even better for people and are updating our regulated goods policies to reflect this evolution."
The ban follows US President Barack Obama's recent gun control policy, which hopes to widen security and background checks of prospective gun buyers, severely restrict sales of unlicensed firearms and ensure inclusion of mental health history within background checks.
Facebook had been under considerable pressure from gun control advocates and New York attorney general Eric Schneiderman to remove gun adverts "with no background checks required". The company has agreed to remove any such posts on its site and said it would encourage its users to report posts that indicate sales of unlicensed firearms, the New York Times reported.
Backing Facebook's new policy, Schneiderman said: "Today's announcement is another positive step toward our shared goal of stopping illegal online gun sales once and for all."