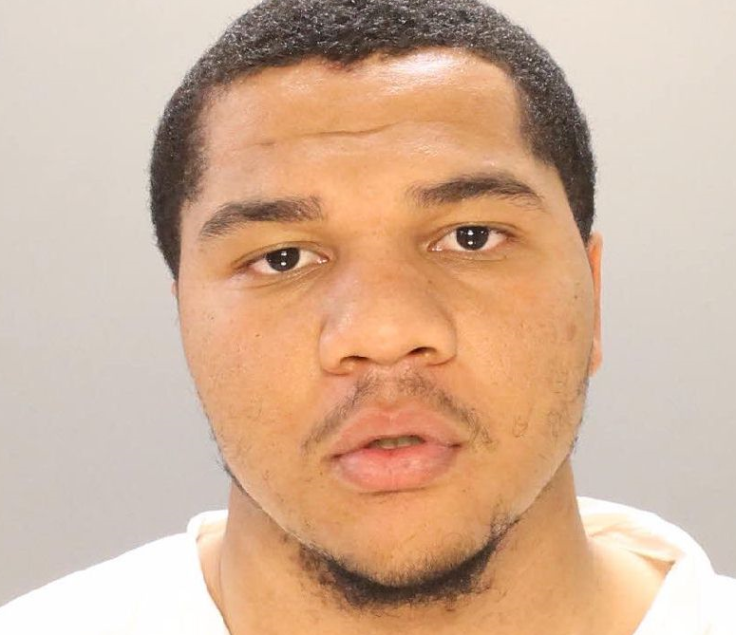 Police in Philadelphia say a 23-year-old man stabbed a 15-year-old girl he met on Facebook 80 times before setting her body on fire.
Cole Swaringer-Herring has been charged with murder, arson and abuse of a corpse in connection with the horrific death of Delaware schoolgirl Sabriya McLean.
Her body was found covered in leaves behind the accused's home, where he lives with his parents, in west Philadelphia on Tuesday (28 November).
McLean is understood to have made the 40-mile journey from her home in New Castle to Swaringer-Herring's apartment on Monday.
The pair had previously exchanged messages on Facebook but this was the first time they had met in person, 6ABC News reported.
Police said within hours of arriving she was stabbed to death and her body set on fire in the apartment complex's yard. Her body was then covered in leaves.
Swaringer-Herring's parents had been out at the time of the killing, investigators said, but their son informed them of what had happened when they returned home. They then called the police.
A motive for the alleged murder is not yet known and the investigation is ongoing.
McLean had been reported missing before she was found behind the apartment complex in the 200 block of South 49th Street. She had just turned 15 in October.
Given the high level of violence in McLean's death, police say they are now investigating whether Swaringer-Herring may have committed other offences in the area.
"It was a very violent act so we're looking at him in connection to some other possible cases that we've had," Capt. Jack Ryan told 6ABC News.
Swaringer-Herring is being held pending a future preliminary hearing.