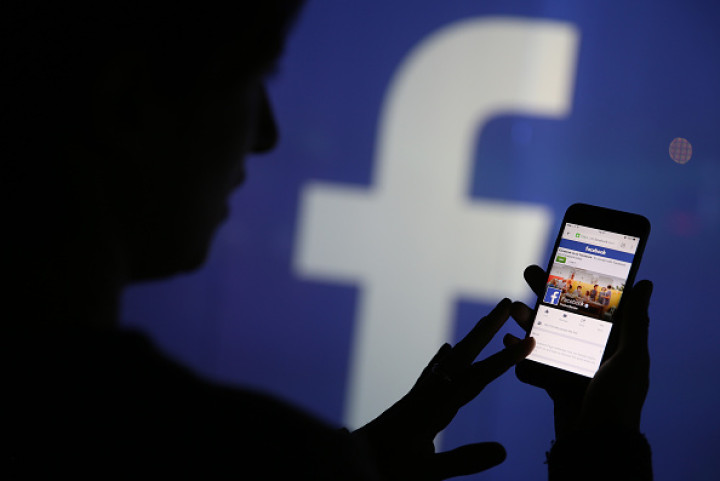 Facebook's newest plan to counter extremism on its social network platform involves offering free adverts to users who speak out against extremist propaganda. The social media giant's latest tool, dubbed "counter speech" looks to discredit extremist views posted online, through opposing content like text-based posts, videos or pictures.
Facebook is offering users who speak up against extremist online propaganda, up to $1,000 (£688) in ad credits. The initiative follows growing pressure on Facebook from national and international government agencies to shore up the battle against online extremism.
Facebook's head of global policy management Monika Bickert said, "We need narratives that promote tolerance, peace and understanding. Those narratives can't come from us. Those voices are you." German comedian Arbi el Ayachi is one of Facebook's first awardees. Ayachi's short videos posted on Facebook, counter western stereotypical perspectives of Islam and Muslims.
In response to growing concerns from the public and various national and international governments, social network firms have lately taken to making a more public and firm stand against extremism. Twitter recently closed over 125,000 Islamic State (Isis) related accounts and also launched the Trust and Safety Council, to monitor activity on the social media forum and limit abusive content.
Not to be left behind, Facebook came up with its anti-extremism plan in December 2015. Counter speech was one of the main topics discussed in the meeting, according to a Wall Street Journal report. Facebook has been working on developing a balance between promoting free speech and limiting extremism on its platform.
In efforts to establish a firmer and more proactive approach towards curbing online extremism, Facebook is collaborating with the US State Department and a consulting firm, Edventure Partners, to galvanise college students to create messages to counter extremist propaganda. So far, 45 college classes worldwide have participated in two competitions, where participants were awarded $200 ad credits and $2,000 budgets.
Facebook is yet to clarify how it plans to promote and run its counter speech programme. However, the recent active initiatives taken by tech giants like Google and Twitter are likely to reinforce Facebook's plans to further develop safe and effective tools to fight online extremism.