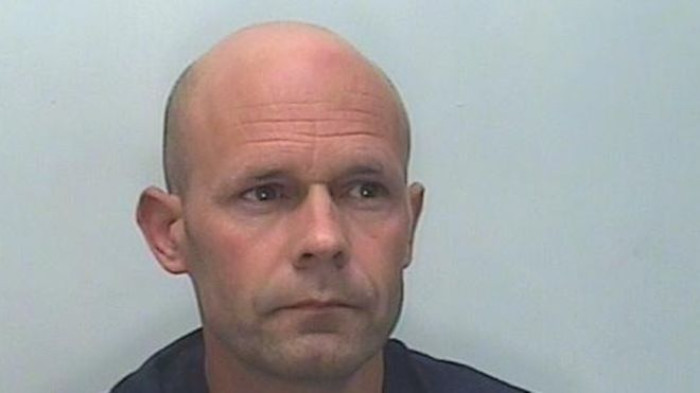 A husband who blasted his love rival with a shotgun after the man turned up at the home he shared with his wife has been sentenced to prison for 27 months. Robert Ellerby, of Sawdon, Yorkshire, admitted possession of a firearm and causing actual bodily harm.
The man Ellerby shot and wounded, former Leeds Service Crew football hooligan Scott Watmuff, was jailed last month for posting an intimate photograph of Robert Ellerby's wife Rubbina - known as Ruby - on Facebook in an act of "revenge porn." Watmuff had also been convicted at Scarborough Crown Court of smashing the windscreen of Ruby's Honda Civic.
Ruby Ellerby had briefly left her husband, rabbit hutch designer Robert, for gym instructor Watmuff and the couple rented a flat in Scarborough. Ruby then went back to Ellerby and Watmuff demanded she repay him money towards a bond on the flat. He then posted the Facebook image of Ruby, which was identifiable due to the associated comments. Watmuff ignored pleas to remove the image and visited the Ellerbys' home in a state of intoxication.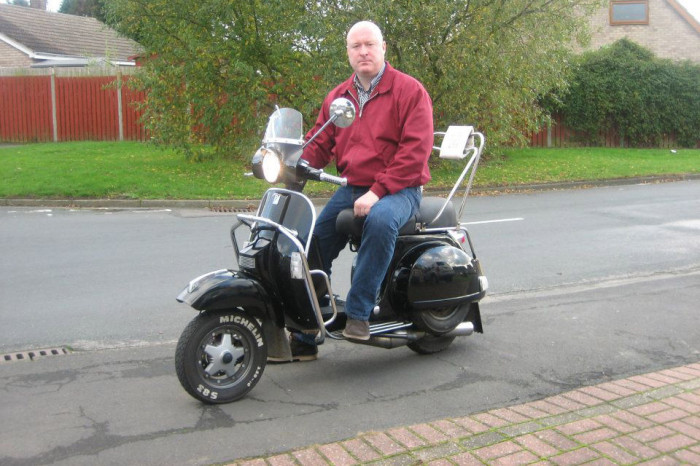 Watmuff smashed Ruby's car window with a brick, causing thousands of pounds of damage, Ellerby subsequently took aim at him from an attic window and shot Watmuff in the back of the leg as he retreated. The court was shown a video of the aftermath of the shooting when Ellerby was heard saying: "What have I done wrong?" Watmuff replied: "You shot me, for a start."
Jailing Ellerby for 27 months at Teesside Crown Court, Judge Stephen Ashurt said: "Breakdowns of relationships usually do create tensions but they can never be resolved by threatening another with, let alone discharging a loaded weapon because of the obvious risks. Even if Scott Watmuff was an unsavoury character, you were not justified in shooting at or towards him."