Facebook: Social Graph Will be as Important as Water and Electricity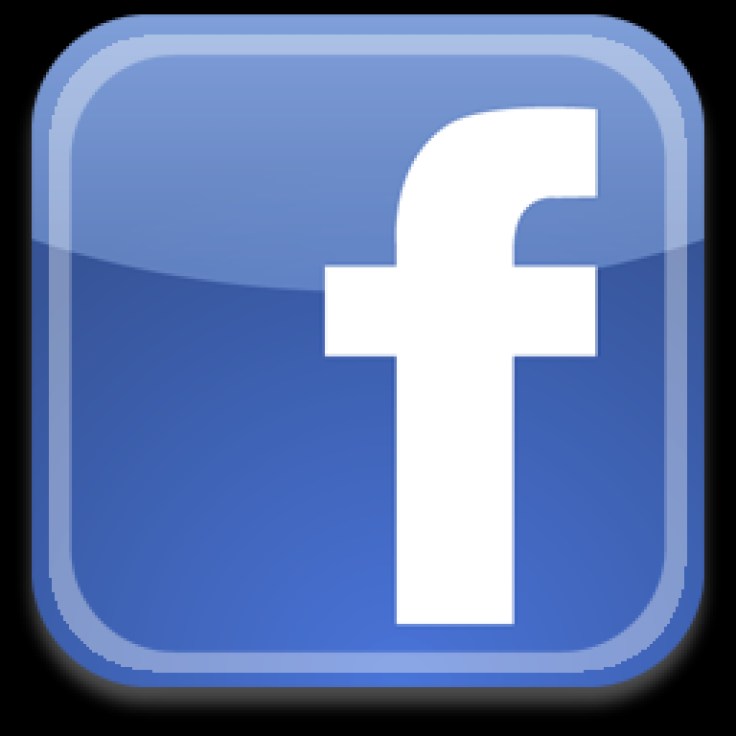 Facebook chat now includes a feature that allows you to include friends and companies' profile photos in your messages.
Facebook
Facebook's social graph has the potential to become a utility in our lives as important as water and electricity, according to Christian Hernandez, head of international business development at Facebook.
In an interview with Wired magazine, Hernandez claims that in the future Facebook's hundreds of millions of members will rely on each other to provide recommendations on everything from which accountant you choose, to which school your children go to.
The social graph is the name Facebook gives to a user's connections with other members and the way in which we interact - not just with each other, but also with brands and services. 'Liking' a product has the power to advertise the product to our friends, who may in turn also 'like' it and maybe buy it.
Being on Facebook and being 'liked' by fans can be incredibly lucrative for a business; David Rowan writes in this month's Wired UK edition: "Outdoor sporting goods retailer Giantnerd doubled revenue through Facebook within two weeks of adding the Like button."
Another example given by Rowan is social recruitment service BranchOut, which saw its user base grow from 10,000 to 250,000 in a single month.
VP of partnerships and platform marketing at Facebook told Wired: "This is the most important thing we're working on in terms of the Facebook platform. Our focus is to enable lots of companies and lots of industries to reinvent their product and their business through the lens of people and friends.
"The next 12 months will unleash a huge number of companies doing this."
© Copyright IBTimes 2023. All rights reserved.