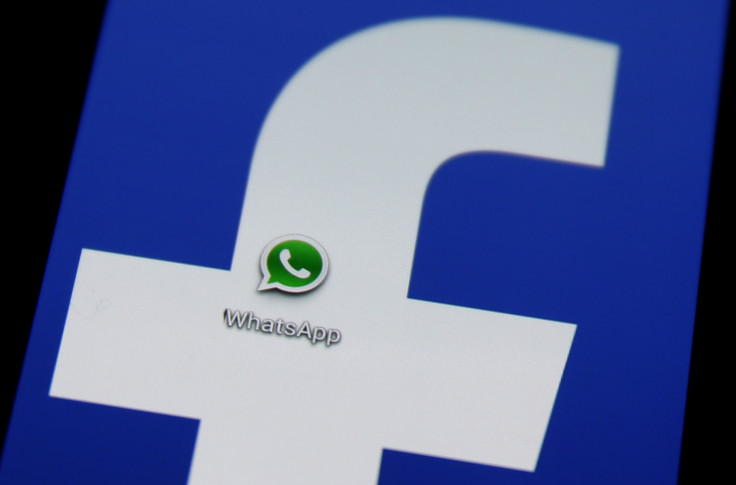 Facebook has suspended collecting WhatsApp user data across Europe after extreme pressure from EU data protection authorities.
The social media giant confirmed it has stopped the use of WhatsApp user data for products and advertising purposes since last week. The move is a result of clashes with European officials over the past month, suggests a Financial Times report.
"We hope to continue our detailed conversations with the UK Information Commissioner's Office and other data protection officials, and we remain open to working collaboratively to address their questions," said Facebook.
The suspension was confirmed by the Irish Data Protection Commissioner's office, which said it would take "appropriate action" after it investigated the "quality of the notice and information delivered to users of the WhatsApp service prior to their making a choice to either continue using WhatsApp or to cancel their account".
As many as 28 data protection authorities in the EU, in an open letter to WhatsApp last month, widely criticised the company's practices and appealed to chief executive officer Jan Koum to suspend sharing of data with Facebook until the legality issue is resolved.
"We've set out the law clearly to Facebook, and we're pleased that they've agreed to pause using data from UK WhatsApp users for advertisements or product improvement purposes," Elizabeth Denham, UK's information commissioner (ICO) said in a statement earlier this month.
"I had concerns that consumers weren't being properly protected, and it's fair to say the inquiries my team have made haven't changed that view. I don't think users have been given enough information about what Facebook plans to do with their information, and I don't think WhatsApp has got valid consent from users to share the information," she added.
In August, WhatsApp announced that it would share users' account information with Facebook in order to improve the ads and products experiences on the social media. However, the company offered ways to opt out of sharing account details. Existing users who accepted the Terms and Privacy Policy had an additional 30 days to make this choice by going to Settings>> Account.
Denham, who was appointed ICO in July this year, said the changes WhatsApp and Facebook have made to handling user data will affect a lot of people. Denham said she would investigate WhatsApp's plan to share user data with Facebook.