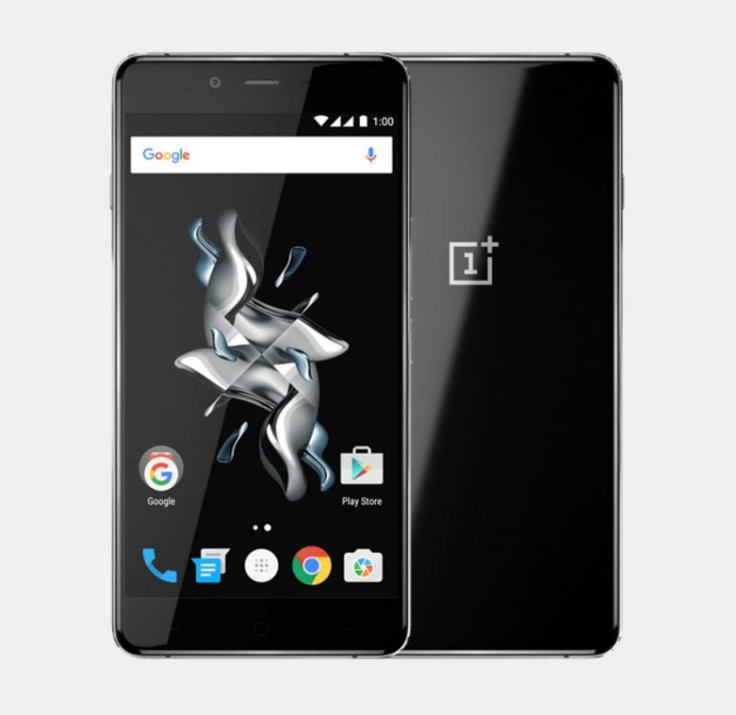 The latest OxygenOS iteration released in January brings a bunch of features along with usual bug fixes and optimisations for the OnePlus X. Among the notable features are manual model for camera app, save to SD card option in the camera app, USSD bug fix and OTA app upgrade.
Recently a bug affecting the low light video recording has surfaced, following the rollout of OxygenOS 2.2.0. While the company proactively addresses all bug issues, so far there is no fix for this particular issue. Although users might expect it to be resolved in the next software update.
Meanwhile, folks at XDA forum has found out a fix, unofficial though. You can apply this, just in case you are too impatient to wait for the official release. A forum member, Loureiro has released camera patch for the low-light recording issue. After applying the patch, you will be able to record 1080p video at night without worrying about an fps drop, claims the developer.
There are actually two zip files; one to apply the front camera configuration, whereas the other one for the rear camera. A revert flashable zip is also available, you can use this to revert to the original firmware if you don't like the patch. Note that you need a custom recovery to install these files.
Downloads
twrp-flashable_OPX2.2.0_camera_patch.zip (for front camera)
twrp-flashable_OPX2.2.0_camera_patch.zip (for rear camera)
Flashing instructions
Download the zip files and copy them to the storage of the phone

Disconnect the phone if it is connected to the PC

Boot into recovery mode

Select Install the browse to the location where you have saved the files and select them to continue with the installation

Finally a reboot is required to apply the fixes
If you come across any issue with the patch, hit the development thread over XDA forum.