Failed Bitcoin Exchange MtGox Approved for US Chapter 15 Bankruptcy Protection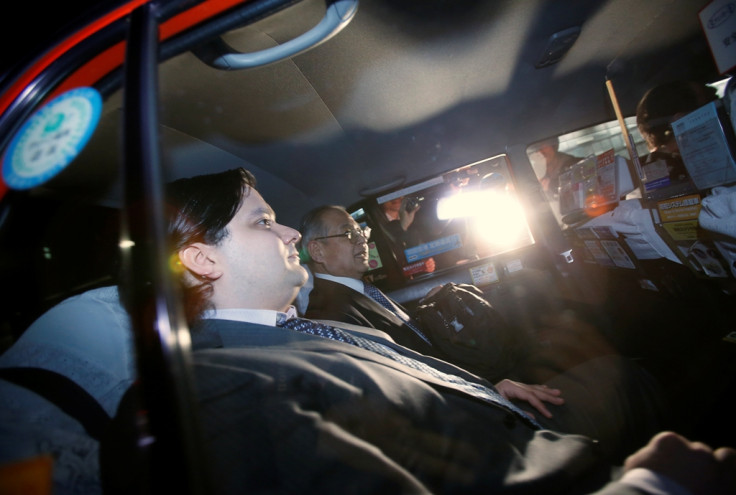 Collapsed bitcoin exchange MtGox has received court approval to begin Chapter 15 bankruptcy proceedings in the US, paving the way for the company to complete the sale of its business.
Judge Stacey Jernigan of the US Bankruptcy Court in Dallas, Texas, approved MtGox's application to get Chapter 15 recognition, which would allow the company to pursue potential funds from its remaining assets.
MtGox had sought bankruptcy protection in the US in March after its US customers filed a class action lawsuit against it. Later, the company and the class action plaintiffs reached a settlement to ease the exchange's liquidation process.
Under the terms of the settlement, MtGox's US and Canadian customers will split the 200,000 bitcoins held by the exchange and claim 16.5% share in the company's sales proceeds.
The settlement still requires final approval by a federal court in Chicago.
MtGox, which at one point hosted 80% of the world's bitcoin trades, collapsed after reporting that 850,000 bitcoins were stolen in what it claims was the result of a two-year long cyber attack. The company later said it recovered about 200,000 of the missing bitcoins.
The company filed for bankruptcy protection in Japan on 28 February and subsequently in the US.
The exchange later filed for liquidating its assets following its failure to restructure its business under the country's bankruptcy protection scheme.
Subsequently, a Tokyo court ordered the administrator of the bitcoin exchange to start liquidating the company's assets to pay back its creditors.
Sunlot, which is backed by entrepreneur Brock Pierce and venture capitalist William Quigley, had proposed a buyout of the exchange for one bitcoin to reorganise it.
The Sunlot plan should get approval from the Tokyo District Court, which is overseeing MtGox's bankruptcy.
© Copyright IBTimes 2023. All rights reserved.