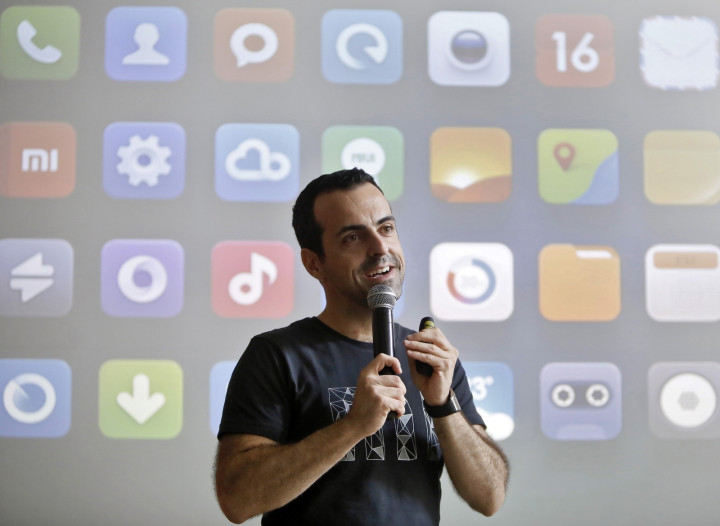 Xiaomi's 28 October flash sale conducted via Indian e-commerce giant Flipkart has come to an end, and as usual hundreds of prospective buyers will be fretting about not having been able to purchase the 'affordable' Redmi 1S smartphone despite registering before the first flash sale itself.
If you are a prospective customer of Xiaomi's Redmi 1S smartphone, costing Rs 5,990 (£60, $100), then there is some good news.
Xiaomi has announced that there is going to be a ninth flash sale on 4 November, for which registrations will open at 6 pm IST on 28 October.
The above news dispels fears related to the 28 October flash sale being the last of Xiaomi's Redmi 1S flash sales in India, as the Chinese smartphone company is looking at bringing the flasgship Mi 4 and Redmi Note to India very shortly.
Register Now to Participate in Xiaomi's 4 November Flash Sale
Those looking at buying Xiaomi's Redmi 1S budget smartphone in India can navigate to Flipkart at the earliest, and register.
Also, be informed that Xiaomi could lay emphasis on Mi 4 at any point of time in future, which could take away a bit of focus on Xiaomi's Redmi 1S sales in India.
Very recently, Xiaomi announced its decision to stop sales of its high-end Mi 3 smartphones in India, to make way for the high-end Mi 4.
Nearly 90,000 Redmi 1S smartphones are expected to be up for grabs during Xiaomi's ninth flash sale on 4 November.
Key Hardware Aspects of Xiaomi Redmi 1S
Xiaomi's Redmi 1S is certainly a value-for-money smartphone considering its fairly mid-range hardware aspects, and the INR 5,999 price tag.
The smartphone incorporates a 4.7in IPS display, runs on the Android 4.3 Jelly Bean operating platform, and is driven by a 1.6GHz quad-core Qualcomm Snapdragon 400 processor along with a 1GB RAM.
Redmi 1S also features an 8MP primary camera and a 1.6MP secondary camera. Besides, the device provides users 8GB internal storage that is expandable up to 32GB via an external microSD card.
A 2,000 mAh battery powers the entire Xiaomi Redmi 1S smartphone.
Considering the fact that value-for-money devices are embraced in India, Xiaomi Redmi 1S challenges the recently released Android One smartphones that have a sub INR 6,000 price tag, and the Motorola E that is priced at INR 7,000 (£70, $116).
Xiaomi had also put up nearly 150,000 Redmi 1S smartphone units for sale on Flipkart during the latter's controversial 'big billion day' on 6 October.