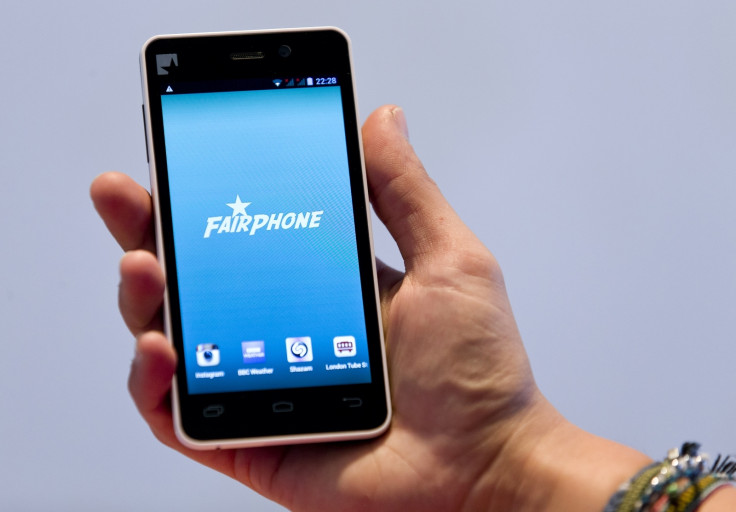 The Fairphone 1 will no longer receive any updates and support from the phone's makers. New user-upgradeable spares and software updates beyond Android 4.4 will not be available from the OEM.
Bas van Abel, the CEO of Fairphone, said in a blog post that the company had reached a point where it was not financially feasible for it to continue support for the phone. "Over time, the possibilities for continuing to support the Fairphone 1 have steadily decreased. It is now clear that we can't keep spending resources... without negatively impacting our company's future," he wrote.
The "Long-Lasting Design" philosophy behind the phone was sustainable for over four years. Fairphone 1 was launched in March 2013.
The main reason behind the withdrawal of support was because Guohong, the company that was manufacturing all the upgrades for Fairphone, has gone out of business and is no longer making phones.
According to Van Abel, this put a lot of stress on the company and it had to procure spares directly from parts suppliers. Over the course of time, "the parts we need no longer exist", he said.
Apart from making the world's first modular phone, Fairphone also wanted to make the world's most responsibly sourced and sustainable phones.
With the Fairphone, the company aimed to build a positive impact, both social and environmental, from the beginning to the end of a phone's life cycle, which included fair working conditions for workers throughout the manufacturing process.
Their second phone, the Fairphone 2, which launched in July 2015, will continue to get both hardware and software support for the near future. The company said it was able to better control the manufacture and upgrades to a greater extent with this model since it was designed in-house.
While the software and hardware updates will no longer be available, Van Abel encouraged users to "keep using their phones as long as they can".