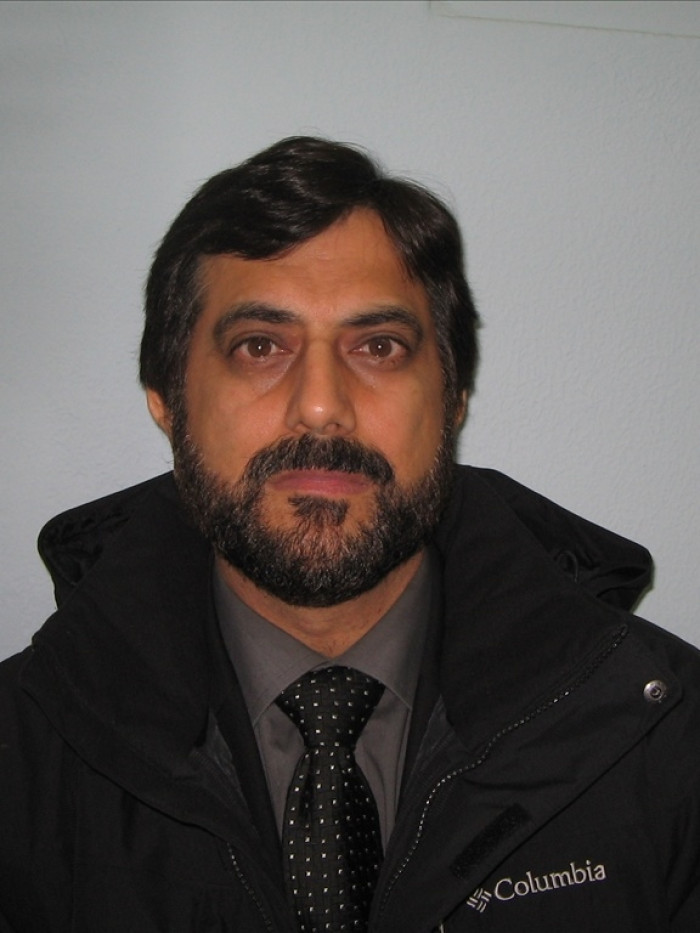 Mazher Mahmood, the undercover reporter also known as the "Fake Sheikh" has been jailed for 15 months after been found guilty of conspiring to pervert the course of justice.
Mahmood, 53, known as the "King of Sting", was convicted of lying under oath along with driver Adam Smith, 67, during the 2014 trial of singer Tulisa Contostavlos, who was accused of brokering a cocaine deal in a story published by the Sun On Sunday in June 2013.
The case against the former N-Dubz star and X-Factor judge eventually collapsed over concerns the evidence given by the undercover reporter and Smith.
During the trial at the Old Bailey, the jury heard that Mahmood lied under oath and got Smith to change his account about what occurred while they were trying to "sting" Contostavlos in order to secure a conviction against the star.
Contostavlos was allegedly filmed by the tabloid brokering an £800 ($1,018) drug deal by one of her friends for Mahmood, posing as a wealthy Bollywood film producer who was discussing an acting role for her alongside Leonardo DiCaprio.
As Smith was driving her home from the hotel, the singer allegedly spoke of how she hated hard drugs because of how a family member previously had problems with them.
However, a day later after Smith spoke to Mahmood and emailing his draft statement to police, Contostavlos's comments where she spoke of her disapproval for hard drugs were removed.
Before his sentence was handed to him, Mahmood's lawyer described how his client is "a very frightened man" due to the prospect of going to jail having spent years putting people behind bars with his reporting.
Judge Gerald Gordon said that while Mahmood had "some good work" in his career for newspapers such as the Sunday Times and now-defunct News of the World, there can be no justification for tampering with evidence just because he "wanted another scalp" and jailed him for 15 months.
Smith, who was found guilty of the same charge as Mahmood, has been sentenced to 12 months, suspended for two years.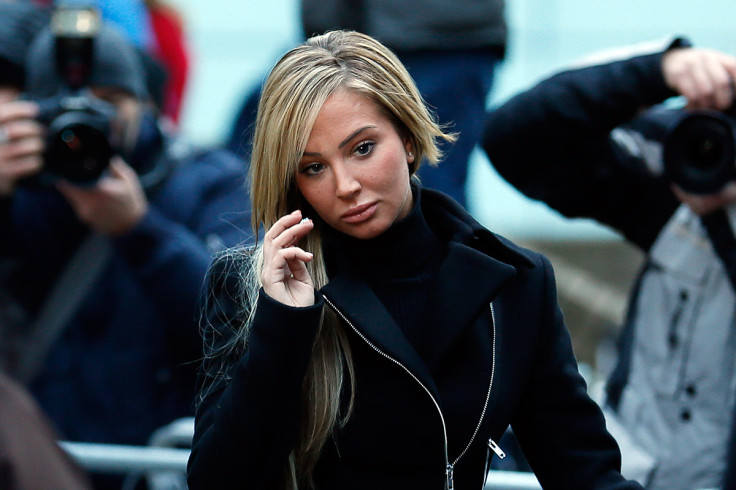 Following the guilty verdict, Mahmood's employer News UK was told it could face dozens of civil liberty claims relating to the undercover reporter's stings. Some of his more high-profile victims include former England manager Sven-Göran Eriksson and Duchess of York, Sarah Ferguson.
The Sun has now confirmed it has sacked Mahmood following his sentence. A spokesperson added: "Mazher was suspended after the Tulisa Contostavlos trial collapsed, pending an internal inquiry. That inquiry was superseded by the criminal process.
"Mazher has led scores of successful investigations during his 25-year career with the company. His work has led to the exposure of criminality and wrongdoing. It is a source of great regret that his time with the company should end in this manner.
"The previous criminal cases that have resulted from his investigations were tested by the courts or guilty pleas were entered. We are aware that the Crown Prosecution Service has reviewed some cases and understand that the Criminal Cases Review Commission is looking at whether a small number of matters should be referred back to the Court of Appeal. We await their decisions.
"We have noted the threats made after Mazher's conviction of civil claims against this company in relation to his previous work. Should such claims be brought, they will be vigorously defended."
Simon Ringrose, specialist prosecutor in CPS Special Crime Division, said: "Mr Mahmood portrayed himself as the master of subterfuge and as the 'King of the Sting', but on this occasion it is he and Mr Smith who have been exposed.
"Mahmood and Smith tampered with a statement and then attempted to cover their tracks through lies and the destruction of evidence. By piecing together the various strands in this matter, the CPS was able to present a compelling case to the jury."