MTV has released the premiere date and trailer for Faking It season 3, which promises a lot of drama between best friends Karma Ashcroft and Amy Raudenfeld. The hit teen show returns with a brand new season on 15 March at 10.30pm ET/PT.
Season 2 ended with Amy leaving for the summer break with Reagan's friends after explaining to Karma that she needs some time off to clear her head. Karma is heartbroken and in tears to see her best friend leave.
Season 3 of Faking It will centre around friendship and how complicated and fragile it can be; so easy to break and hard to put back together. According to a description released for season 3, "After a summer apart, Karma and Amy struggle to get things back on track. Shane is caught between friends, while Liam wonders whether he is even capable of having friends. Meanwhile Lauren struggles with a decision, if friends are worth the effort."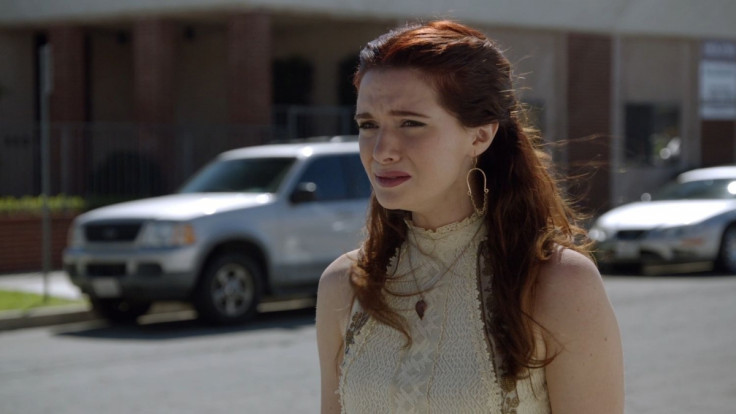 A new trailer released by MTV hints at Karma and Amy's strained friendship. Amy comes back from her summer trip and says, "Going away for the summer was exactly what I needed." Then she is at Karma's house and telling her, "How about we get back to being BFF's because your friendship means the world to me."
Karma is less than enthusiastic to see her and says, "You wanted everything to stay the same..maybe you shouldn't have left." Besides, Karma and Shane are friends now and he will be caught between Amy and Karma's drama. "Friendships end, I have moved on," Karma tells Shane. Meanwhile, Lauren will look for new friends as Liam moves on from Karma.
Felix will also return for season 3, as Amy explains that she and Karma are not friends. "Karma and I are not friends anymore. It's so not a big deal." But Felix points out, "It's like saying that the Titanic hit so — not a big iceberg."