Falcon Heights shooting: World reacts to fatal police shooting of Philando Castile in Minnesota
Lavish Reynolds live-streamed moments after her boyfriend was fatally shot by Minneapolis police.
The world has reacted in horror on social media to the fatal shooting of a 32-year-old Minnesota man by a police officer during an apparent traffic stop on 6 July, the aftermath of which was captured on Facebook Live by the victim's girlfriend.
Lavish Reynolds, 32, live-streamed after the shooting in a clip which showed victim Philando Castile covered in blood. Reynolds said her boyfriend was shot as he reached for his driver's licence, after being pulled over by police for a broken tail light. The woman's four-year-old daughter was inside the vehicle when the shooting took place.
"We got pulled over for a busted tail light in the back... they killed my boyfriend," Reynolds can be heard saying on the video, as she shows Castile covered in blood.
"He is licensed to carry, he was trying to get out his ID and his wallet out of his pocket and he let the officer know he had a firearm and was reaching for his wallet and the officer just shot him in his arm."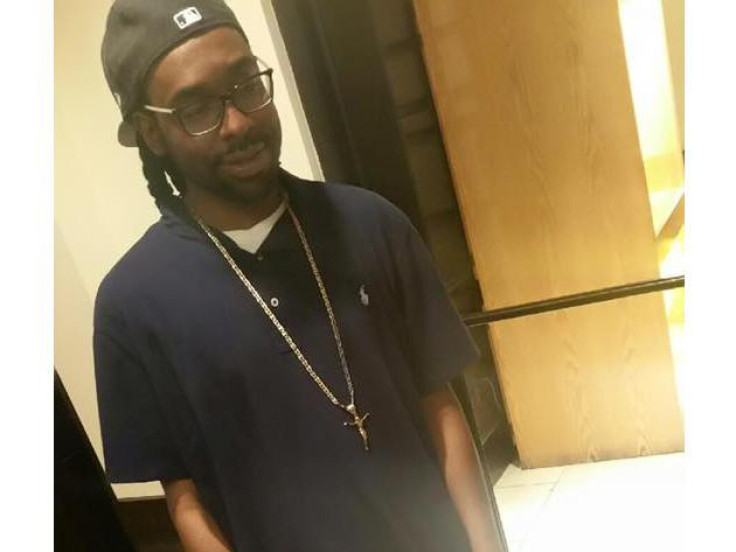 The police officer is then seen approaching the vehicle and can be heard shouting into the car: "F**k. I told him not to reach for it, I told him to get his hand off it."
Reynolds responds: "You told him to get ID sir, get his driver's licence. Please officer don't tell me you did this to him. You shot four bullets into him sir. He was just getting his licence and registration sir."
The incident in Falcon Heights incident has been trending on social media since the 10-minute video was aired on Facebook, with thousands taking to Twitter with the hashtag #FalconHeightsShooting to condemn the actions of the police officer.
Many have highlighted that the shooting of Castile took place just one day after the shooting of Alton Sterling, 37, by police officers in Baton Rouge, Louisiana.
Others have also drawn attention to the vast number of deadly shootings by police in America. There are more than 1,000 fatal shootings by police in the US each year. A disproportionate number of those killed are African Americans.
© Copyright IBTimes 2023. All rights reserved.