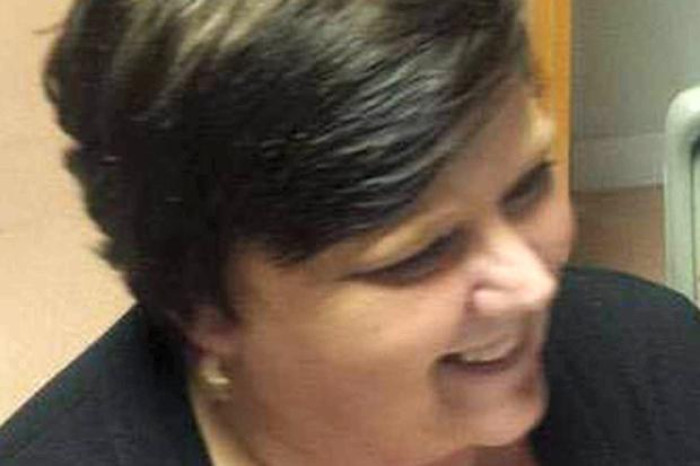 A woman in Hampshire is believed to have become the first person in Britain to have died from a false widow spider bite.
Pat Gough-Irwin, 60, died after spending weeks "in agony" after she was bitten by the poisonous spider at her home in Aldershot.
Doctors originally told her that, despite being painful, the bite shouldn't cause her any serious problems. However, the pain intensified and she eventually had to have the tip of her finger amputated.
Her health further deteriorated and she died at Frimley Park Hospital in Surrey on 7 November. The hospital is now investigating if the spider bite triggered her death. If so, the grandmother will be the first confirmed case of a false widow spider bite death in the UK.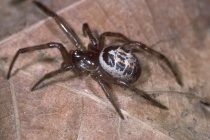 False widows have been found in southern coastal cities, but have also been seen further north. Andrea Wallace, 44, had her left index finger amputated after being bitten by what is thought to be a false widow spider in Sunderland.
People have also been known to lose consciousness and suffer severe swelling after being bitten by the venomous spider.
The British Arachnological Society has downplayed fears in the media about a rise in the number of false widow spiders in the UK as "misleading and plainly wrong".
They wrote on their website: "Everybody in the coastal counties of Southern England has had lots of them in their house and garden for many years, whether they have been aware of this or not.
"They are now one of our commonest southern house and garden spiders. The fact that harm caused by them is very rare should tell you something about how dangerous they really are."