Families pay tribute to victims of Vietnam waterfall accident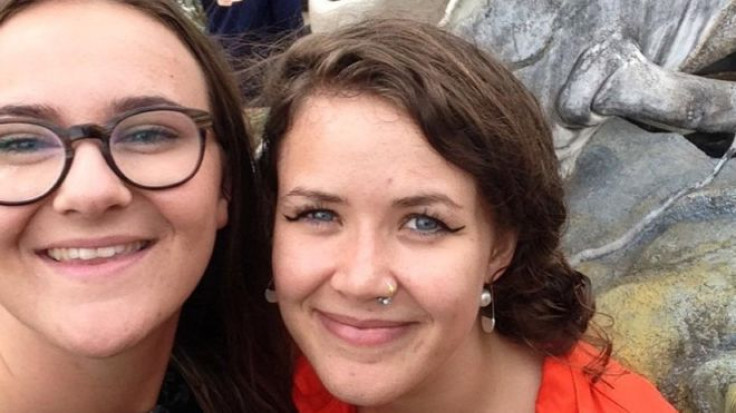 Tributes have flooded in for two sisters from Sheffield who died in Vietnam and were found at the foot of a waterfall after being taken to a local beauty spot by an alleged unlicensed tour guide. The bodies of Beth Anderson, 24, and Isobel Mackensie Squire, 19, were found alongside Christian Sloan a former Royal Navy sailor and their family said "two bright lights have gone out".
Although no autopsy has yet been performed, there is already speculation that one of the party may have slipped on wet rocks, taking the others down with them. A Vietnamese official has confirmed that according to an initial investigation the trio had gone to Datanla waterfalls in the Lam Don province in Vietnam. The official said that "a person slipped, taking the other two with them".
"They shone brightly for 24 and 19 years for everyone who loved and adored them and everyone who came into contact with them," a statement from the families of the women said. A statement from the Sloan family added: "Christian's death is a very sad loss to us. He was a very popular young man, formerly in the Royal Navy, who had many, many friends not just locally but around the world."
Friends have also taken to Facebook including James McGlashan, who had been travelling with Sloan, wrote on Facebook: "Thank you for all your support. Devastated RIP Sloan." McGlashan is understood to have identified the bodies of the trio.
Nguyen Van Yen, deputy chairman of Lam Dong province confirmed that the Vietnamese authorities had found helmets and safety jackets alongside the three bodies, but no ropes had been discovered. The local man, believed to have been with them as potentially an unqualified guide was questioned by police but has no longer been detained. The three bodies are now in transit from Lam Dong province to Ho Chi Minh City.
The UK Foreign Office said: "Our sympathies are with their families and friends at this difficult time. We are in close contact with local authorities in Vietnam on their behalf."
© Copyright IBTimes 2023. All rights reserved.