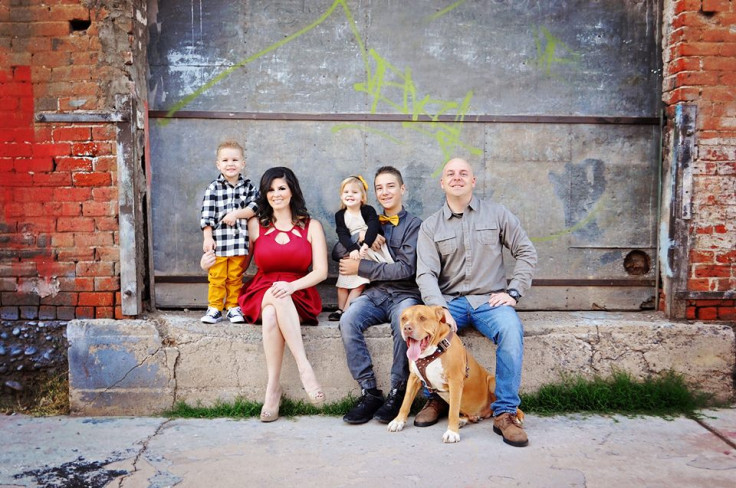 The bodies of four people, including two children, of the same family have been found inside a vacation cabin in Arizona where they had been staying.
The Coconino County Sheriff's Office (CCSO) said on Tuesday, 2 January, that they died due to apparent carbon-monoxide poisoning as they discovered a "significant failure" in the heating system of the Flagstaff-area cabin, Fox 10 News reported.
The bodies of Anthony Capitano and his wife Megan, both 32, were found alongside their son Lincoln, 4, and daughter Kingsley, 3, on New Year's Day. But the investigators believe that they may have died days before being found.
The Sheriff's Office spokesman Jon Paxton said they believe the Capitano family arrived at the vacation cabin in Parks on 29 December night and may have died by 30 December morning.
"We believe possibly carbon monoxide poisoning malfunction in the heater or any other gas appliance in the residence. We have not determined what that was exactly yet," Paxton added.
According to a statement released by the CCSO, the bodies were discovered after authorities got a call from a friend of the Capitanos asking for a welfare check on them. The friend had said that he had attempted to contact the family for a few days but there was no response.
When deputies arrived at the location where the family was staying for few days, they found a strong odour of gas coming out from the cabin. Ponderosa Fire Department officials were soon called to the scene with protective breathing equipment after which they found the family inside, AZ Central reported.
The grisly discovery has left the family and friends, along with neighbours of the Capitano family, devastated. Several people have posted their tribute on Facebook.
One tribute stated: "Four of the most beautiful souls I have ever witnessed are gone from here way too soon. My heart cries for you. I will spend every day of the rest of my life trying to be half the mom, wife and friend you were. I hope I can live my life as fully as you and Tony did."
Another said: "So tragic, an all-around good family taken far too soon. RIP Tony & Megan Capitano along with your two beautiful children."
Chrissy Smith, who doesn't know the family personally, said: "When it comes to little people, it's upsetting, but to lose your whole family."
She added that she would make sure no one bothered the family's home. "I'm going to monitor it. I'm going to sit in my car and make sure nobody takes nothing. I don't even want them to take a can off that porch. They're going through enough."
Other neighbours of the Capitanos described them as a close, tight knit, and loving family.