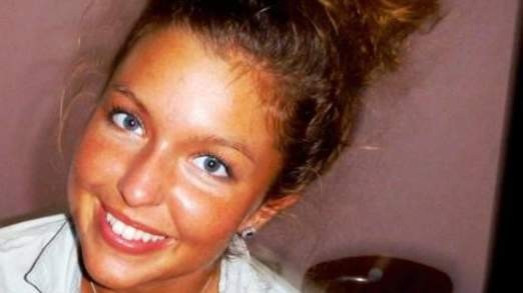 It has been close to four years since Sarah Groves was brutally murdered while travelling in India, but her parents Victor and Kate are yet to find justice for their daughter. Richard de Wit, a Dutchman who has been arrested for the murder is yet to stand trial following a series of delays by a court in India.
De Wit has been accused of stabbing Sarah over 40 times while she was sleeping in a houseboat in Kashmir, a northern state in India, back in April 2013. Now, the Groves family has been informed that a court hearing that was scheduled for 16 February has been moved to 1 March.
The accused has also claimed to have a "secret" that he is only willing to disclose to the victim's parents. This has led to additional stress for the couple who plan to visit India in the hopes of finding out what information De Wit has regarding their daughter's death.
"We're tearing our hair out about whether there is any substance to what he is claiming. We only want some form of confirmation that what he is claiming is not going to lead us on a wild goose chase because it is a horrible and costly journey," Kate said according to The Guardian.
"But we are struggling to get any kind of cooperation from any quarter. I have my head in my hands at the moment.
"It can only be one of two things - that he knows what happened that night or that he was the one that committed that heinous crime, but it's all conjecture," she said.
The Groves released a statement earlier informing that the public prosecutor agreed to allow them to speak to De Wit by telephone. They have already visited the accused and Kate mentioned that she was shocked to see the way he had deteriorated.
"He was a giant of a man who was built like an ox. I found it troubling to see him in the state he was in," she said.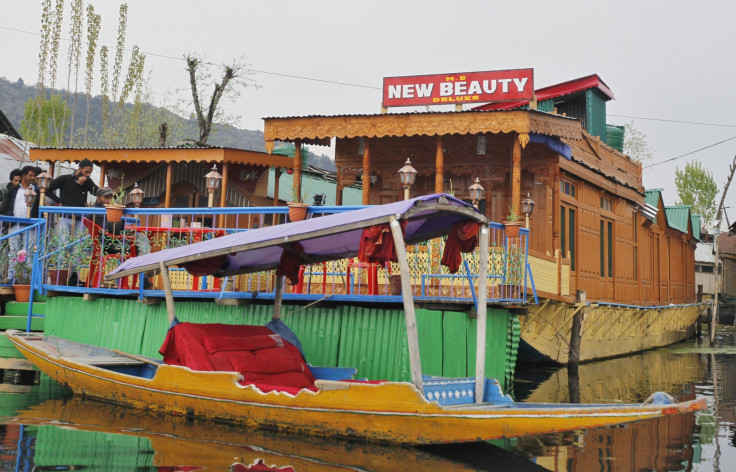 "I have to allow logic to prevail and accept that he could have had a psychotic episode but at the same time he has never had a psychotic episode or displayed violence in prison."
According to the family, one of the main reasons the case has been stalled for so many years is the fact that De Wit's does not have proper legal representation and has refused to get a lawyer claiming that he "trusts no one".
Samir Shoda, Sarah's former boyfriend had met with the accused when he was first arrested and told the Telegraph that the Dutchman claimed that he had committed the murder because the devil has taken over his body.