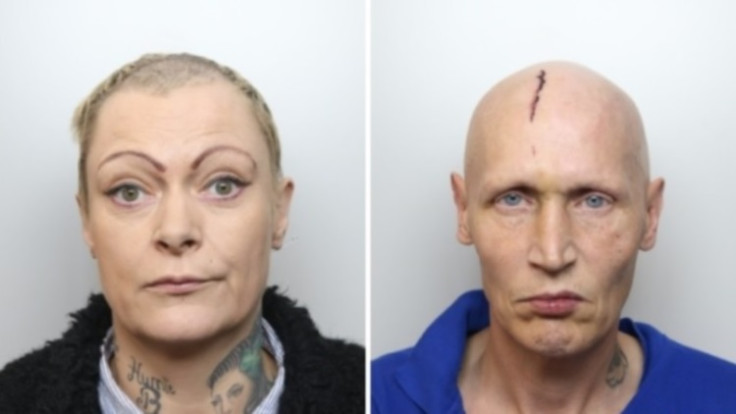 A woman has become the second person convicted of the murder of a man who was left with 117 wounds after a drug-fuelled attack.
Alison Sarah Moss was found guilty at Sheffield Crown Court of murdering Craig Wild who was assaulted with two knives and a screwdriver in addition to being punched, kicked and stamped on.
On Thursday 25 August, the 47-year-old was found dead at Moss's address in Walkley, Sheffield, under a blood-stained duvet on the living room floor.
The court heard how she had been drinking and taking drugs with her partner, David Michael Webster, 49.
Webster admitted to murder at a hearing in November but Moss, 46, had denied charges. It was stated during the trial that Wild had joined the couple but was attacked by Webster after an argument.
Detective Chief Inspector, Dave Stopford from South Yorkshire Police, said: "On arrival, Moss and Webster initially pretended they weren't in, refusing to answer the door to officers. When they eventually did, they were met with a horrific sight.
"Mr Wild was found lying on the living room floor, with a blood-stained duvet covering him.
"He was found with over 117 separate injuries caused by multiple weapons; a Stanley knife, kitchen knife and a screwdriver and also by being punched, kicked and stamped on.
"Webster made comments to officers, saying that he had made sure Mr Wild was dead and what he had planned to do with his body, had officers not turned up when they did."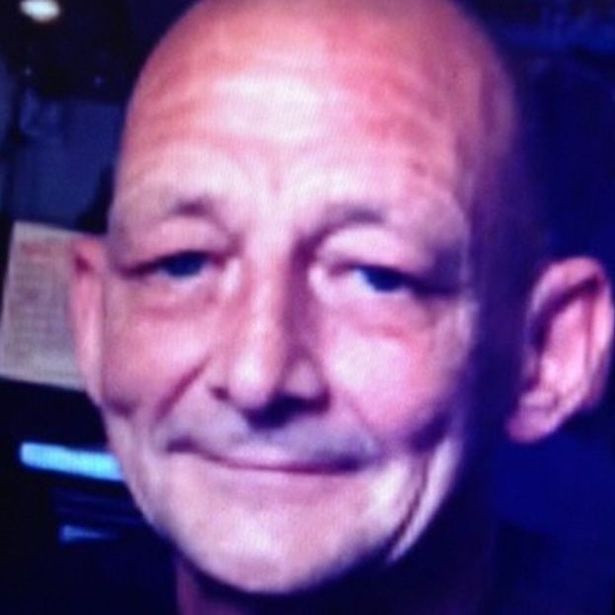 He added: "[Webster] is a dangerous man who has not only shown absolutely no remorse for his actions but has appeared proud of what he has done."
Jurors heard Moss claim that she had not taken part but had sat on a sofa and covered her face as Webster carried out the attack. But forensic evidence on clothing showed she had participated in the murder.
In a statement, Wild's family said: "The impact our dearest Craig's death has had on our family is one of total devastation for all of us who loved him so dearly.
"As Alison Moss pleaded not guilty we have had to go through the harrowing process of a trial. It's been too much for most of us to attend and hear the shocking details of the way that Craig was killed.
"The guilty verdict of Alison Moss today goes some way towards helping us as a family to come together and try to come to terms with his death, knowing that the people who were responsible will be brought to justice."