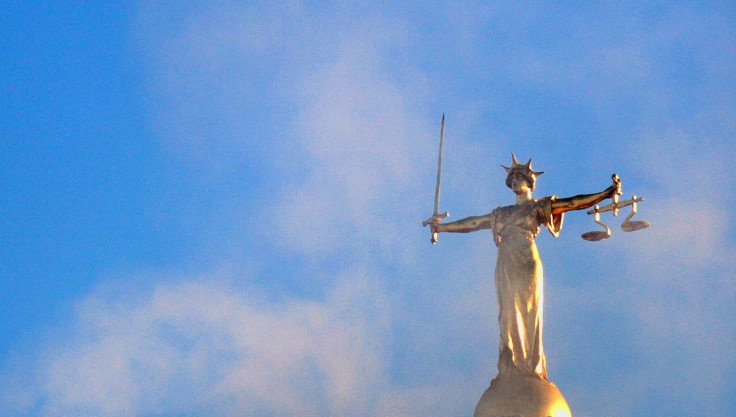 Four family members accused of enslaving a woman at their house in Stockton, north east England, will stand trial next year. Sakina Bibi, 67, Rabia Mobin, 27, and Tariq Mahmood Siddique, 47, all of Osborne Road, Stockton and Javid Iqbal, 42, of Yarm Road, Stockton, appeared at Teesside Crown Court on 24 August. Each person faces two charges of slavery and compulsory labour and another count of common assault.
Mother and daughter, Bibi and Mobin, face a further charge of assault occasioning actual bodily harm. With the plea and case management hearing set for 9 November, the trial will be fixed at a later date and is expected to take place next year. All four were granted bail by Judge Simon Bourne-Arton QC, the Recorder of Middlesbrough.
Under the terms of bail, the family members cannot contact the complainant, must stay at their home addresses, report to Stockton police on Mondays between 9am and 2pm and cannot leave the UK or apply for travel documents.
The relatives appeared before Teesside Magistrates earlier this month and are accused of holding another person in slavery and servitude by using "force and threat of force". The enslavement took place between 1 November 2014 and 30 July 2015.