The family who lost three children in a suspected arson attack had been living under threat in the hours before the fire, say police.
Demi Pearson, 14, Brandon, eight, and sister Lacie, seven, died when a fire broke out in a property on Jackson Street, Walkden, in Salford, Manchester, at 5am on Monday (11 December).
Their mother, named as Michelle Pearson, 35, is in a serious condition while the youngster's older brother Kyle, 16, escaped the burning property as did three-year-old Lia.
Greater Manchester Police (GMP) have launched a murder probe and arrested a 20-year-old woman, 23-year-old man and two other men aged 20 and 18 on suspicion of murder.
A 24-year-old man has been arrested on suspicion of assisting an offender.
The Manchester Evening News (Men) reported that the threat had been stepped up by police in the hours before the blaze. Police were said to have visited the house at 2am and "target hardened" the property to protect the family living there from attack, including the fitting of an increased security device on the letterbox.
It has been reported that a flammable liquid may have been poured through the home's letterbox, while other reports suggest that a perpetrator may have scaled scaffolding to launch the attack.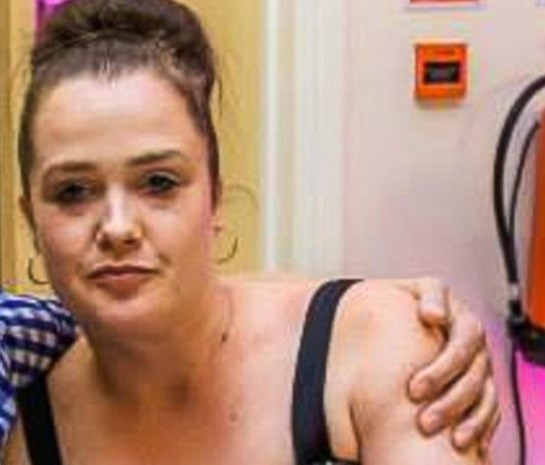 GMP Chief Supt Wayne Miller confirmed at a press conference that there had been "earlier incidents" at the address and has referred itself to the Independent Police Complaints Commission (IPCC).
Miller added that the force was "keeping an open mind" as to what may have caused the fire and if it was linked to organised crime.
The father of the children was not in the house at the time of the incident and Kyle, who escaped the house alongside his 16-year-old friend told the MEN: "I fell asleep and the next thing I knew was I could hear my mum screaming, 'Fire!' There was lots of smoke so I climbed out of an upstairs window.
"I've gone to get back in but a cloud of smoke hit me in the face. I can't get my head around it. It's disgraceful. I tried to break the front door down and smashed a window, but I couldn't get in because of the flames and the smoke."
He added: "I was only chatting with them last night. I told Brandon to go to bed. It's hard to talk about it. I'm in shock."