Fans are outraged as The Fosters gets cancelled after season 5: 'Are you kidding me?'
"I am also really disappointed that The Fosters is ending," wrote a fan on Twitter.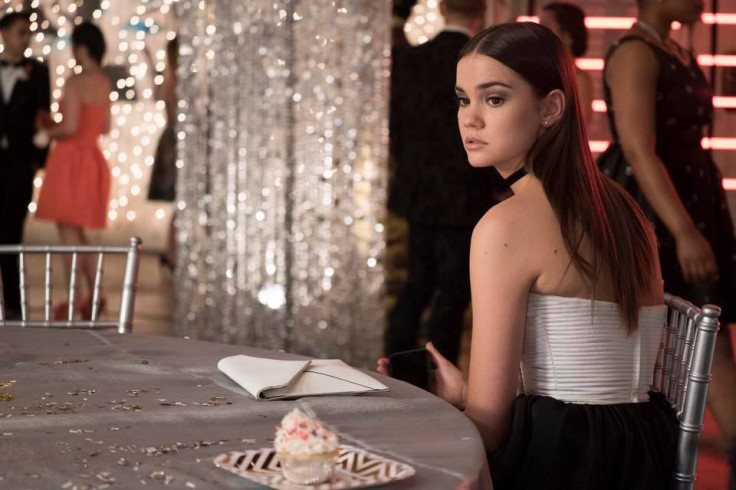 Freeform's popular family drama The Fosters has been cancelled after its five-season run, and fans have taken to Twitter to share their disappointment. The Peabody Award-winning series, which has never shied away from highlighting social issues, will wrap up with a three-part series finale this summer.
The show returns next week, 9 January 2018, for the second half of its final season and the final episodes will set up a spinoff series. Most fans seemed outraged by the news and shared their outburst on Twitter.
A disappointed user wrote, "I am also really disappointed that The Fosters is ending. It was a show that wasn't some raunchy teen drama but one that focused on social issues and touched on the most controversial topics. You don't see that in many shows."
Another furiously tweeted, "@FreeformTV Who told you that you could take @TheFostersTV away from me?! You sick, twisted people. I am appalled," while another asked the network, "Are you kidding me?"
Alongside several mad emojis, a Twitter user said, "So @FreeformTV is ending @TheFostersTV that show is amazing and you all should be ashamed.... unless the writers couldn't think of anything else."
Some fans even got emotional over the cancellation. "The Fosters is getting cancelled I am gonna cry," said a fan, while another pointed out, "How can @thefosterstv be over!? This show helped me grow in so many ways that I will never know how to thank @freeformtv even when it was still #abcfamily"
"The Fosters got cancelled, therefore, 2018 is cancelled. See y'all next year," tweeted a fan of the show.
Apart from cancelling the show, the network has said there will be a 13-episode Fosters spinoff starring the series' Cierra Ramirez and Maia Mitchell. The show is set several years in the future, and will follow the lives of their characters, Callie (Mitchell) and Mariana (Ramirez), as they embark on the next phase of their young adult lives.
Callie and Mariana move out and go to a new city, Los Angeles. While living together, they take two very different paths and explore the different sides of the city. Mariana will be involved in the tech world, possibly in Silicon Beach, while Callie will continue the kind of social work she's done.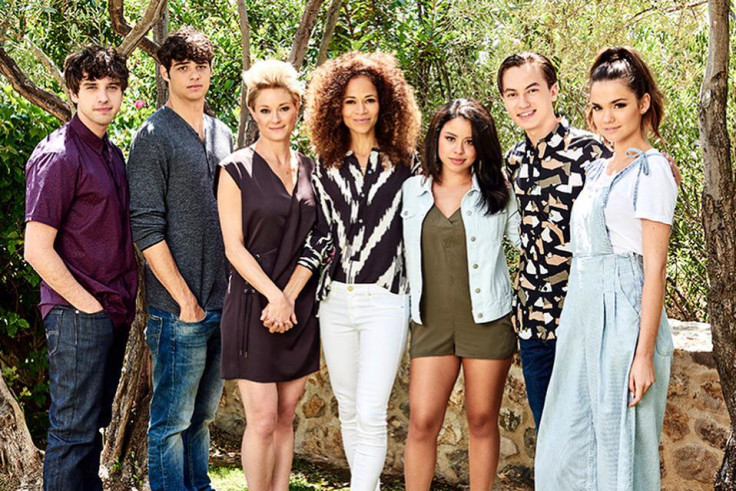 Freeform's EVP programming and development Karey Burke said, "Both of them will be faced with the challenges of working in a cultural divide all the while pursuing their dreams that have been laid into those characters throughout The Fosters."
"It's really about expanding the universe and continuing the legacy of The Fosters but in a different venue," Burke added. Fans are not onboard with the spinoff news either and questioned the decision to end the show to set up a new series.
"The Fosters is the only show that has a lead F|F relationship with children that provide LGBTQ and Latina representation. The show consistently highlights social issues while giving off a light-hearted and empowering family dynamic - its one of kind. Why cancel it for a spin-off?" a user questioned.
Here are a few fan tweets on the cancellation: