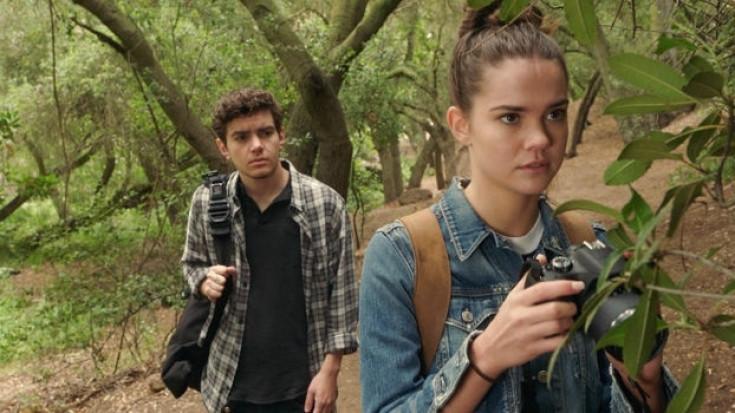 Fans of Freeform's teen drama, The Fosters, have to wait until next year for new episodes. The show that recently aired its season 5's summer finale will not return with episode 10 this Tuesday (12 September) as the show has gone on a long hiatus and will return only in 2018.
The Fosters season 5 episode 9 titled, Prom, featured Callie in a huge fight with boyfriend Aaron Baker over his insecurities about AJ, and Ximena coming out as undocumented and being chased by ICE agents to detain her.
The episode ended with Ximena, along with Callie and AJ running from ICE officers, hiding in a church, and vowing to stay in there as long as it takes to get ICE off Ximena's back. Meanwhile, Jesus and Emma got back together at prom after their nasty fight.
Brandon got a disappointing piece of news from Grace's mother — her daughter, Brandon's date, had leukaemia and she was taking Grace home for treatment.
Executive producer Joanna Johnson spoke to TV Line about Callie and AJ's decision. Speaking about Callie's future, the EP said, "Callie is struggling with whether to be an activist in her life, or just be more focused on her own success and her own journey."
She continued, "It's two steps forward, one step backwards for Callie. With anyone, especially when you're 17, this is a lesson that is going to be hard-earned for her. What do you do when you see an injustice in society? Do you just stand back and do nothing?"
Talking about Callie, AJ and Aaron's love triangle, Johnson said, "Callie's serious about Aaron, and though she has a history with AJ, history is sometimes best left in the past. But we'll see."
Talking about Brandon's doomed love with Grace, the producer told the outlet, "She's supposed to be heading home, and Brandon certainly isn't going to move up to Marin to be there with her. But something may come up that would stall her departure and give Brandon and Grace some more time together. They have a genuine love that's budding."