Reviews for Suicide Squad have been largely negative, but regardless of how it goes down with both critics and fans, the fact that it managed to boast such a diverse cast is something worth praising... and that's just what its star Will Smith has done.
Talking to Variety at the New York premiere on Monday 1 August, the 47-year-old – who plays Deadshot in the film – praised his co-stars and explained what he enjoyed most about working on the project. "What I love about working with this group, as you see up on this stage, it's a rainbow," he told the publication. "It's all races, creeds, and colours. This is the diversity that this country is supposed to be about. It's the inclusion this country is supposed to be about."
Considering Suicide Squad stars Australians Margot Robbie and Jai Courtney, Japanese-American Karen Fukuhara, Canadian Adam Beach, Mexican American Jay Hernandez, Brit Cara Delevingne as well as African Americans Viola Davis and Smith himself, his comments ring true. Fans can only hope that this type of diversity continues to be seen in further comic-book adaptations, a genre that a few years ago, was condemned for being one that regularly whitewashes existing characters.
At the same event, Smith – who has always been an advocate for peace and love – also voiced his opinion on Donald Trump, referencing the presidential candidate's derogatory comments about women. Talking to Australia's new.com.au, the actor stated: "For a man to be able to publicly refer to a woman as a 'fat pig', that makes me teary. And for people to applaud, that is absolutely f*****g insanity to me."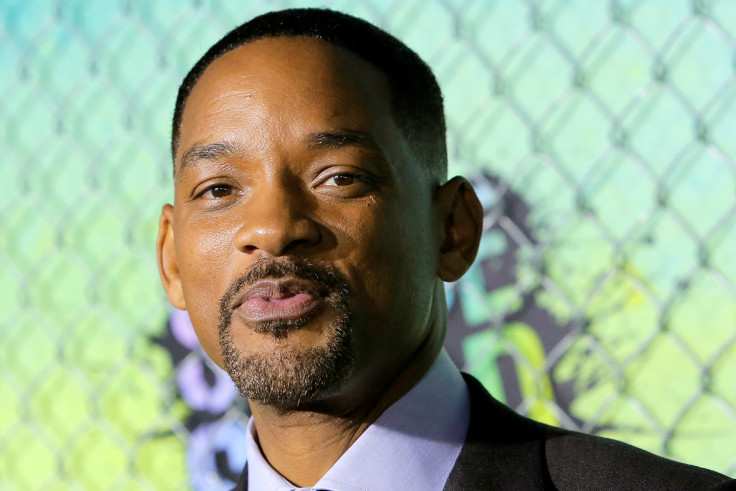 Directed by David Ayer, Suicide Squad focuses on a number of imprisoned supervillains who are forced to carry out black ops for a corrupt government agency in exchange for leniency when it comes to the sentence. The film, which has received almost universally poor reviews, is released in both UK and US cinemas on Friday (5 August).
For more entertainment news follow A-List on Twitter @Alistinsider