Father of Berlin massacre suspect says his son had been 'violent, drug-taking adolescent'
Before coming to Germany, the Tunisian migrant had been jailed in Italy.
The family of the Berlin massacre suspect have spoken of their shock at the 24-year-old's status as Europe's most wanted man.
Police admitted that Tunisian migrant Anis Amri has been under surveillance for several months and had been able to stay in Germany due to red tape. He is thought to be linked to an Islamist network in Germany.
The Times reported how his father, who was not named, had spoken out from Kairouan, Tunisia, to admit that his son had been a "violent, drug-taking adolescent". The paper adding that, prior to coming to Germany, Amri had been jailed in Italy for setting fire to a migrant reception centre.
Tunisia's Mosaique FM quoted Amri's father saying that he had had no contact with his son who had left Tunisia about seven years ago and moved to Germany more than a year ago.
Amri's sister Najoua told Agence France-Presse: "I can't believe my brother could do such a thing. He never made us feel there was anything wrong. We were in touch through Facebook and he was always smiling and cheerful."
His brother Abdelkader added the news agency: "When I saw the picture of my brother in the media, I couldn't believe my eyes. I'm in shock, and can't believe it's him who committed this crime", adding that if he's guilty, "he deserves every condemnation".
"We reject terrorism and terrorists – we have no dealings with terrorists."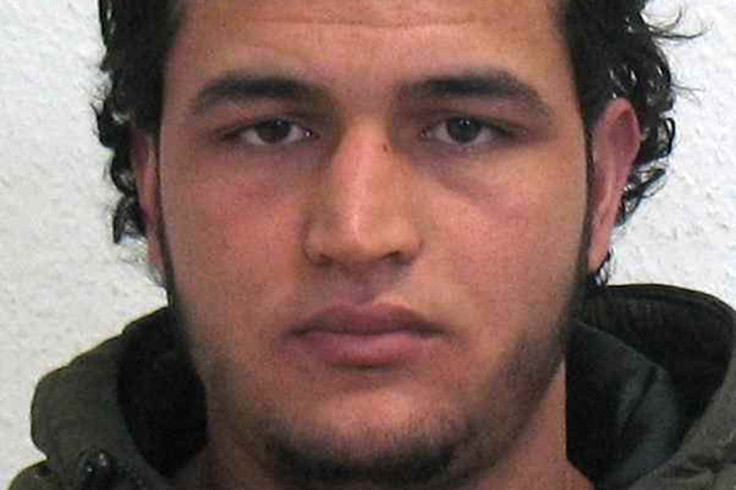 A European arrest warrant was issued for Amri two days on from the attack that killed 12 and injured dozens. He is said to be armed and dangerous and operates using six different aliases under three different nationalities.
"People are rightly outraged and anxious that such a person can walk around here, keep changing his identity and the legal system can't cope with them," said Rainer Wendt, the head of a union representing German police.
The interior minister of North Rhine-Westphalia, Ralf Jaeger said that within months of Amri's arrival in July 2015, he had been added to a list of potentially violent Islamic extremists.
"Security agencies exchanged information about this person in the joint counter-terrorism center, the last time in November," said Jaeger, according to Associated Press.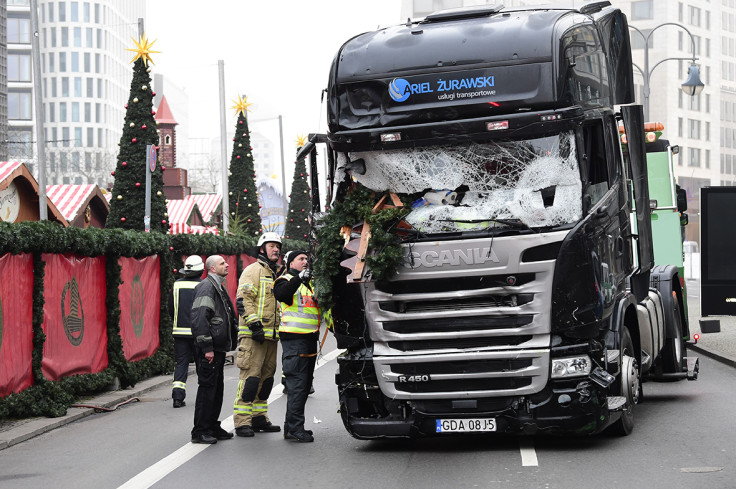 Germany's Interior Minister Thomas de Maiziere said he was "a suspect, not necessarily the perpetrator. We are still investigating in all directions."
Stephan Mayer, a member of Merkel's center-right bloc said: "In my view we experienced a major shift on Monday.
"Terrorism has reached a new level in Germany. It's shaken the nation and citizens are worried. I think citizens wouldn't accept it if we simply returned to the political order of the day," AP reported.
© Copyright IBTimes 2023. All rights reserved.