Father 'shoots wife and three children before turning gun on himself' in French farm house
A homicide invesitgation has been opened.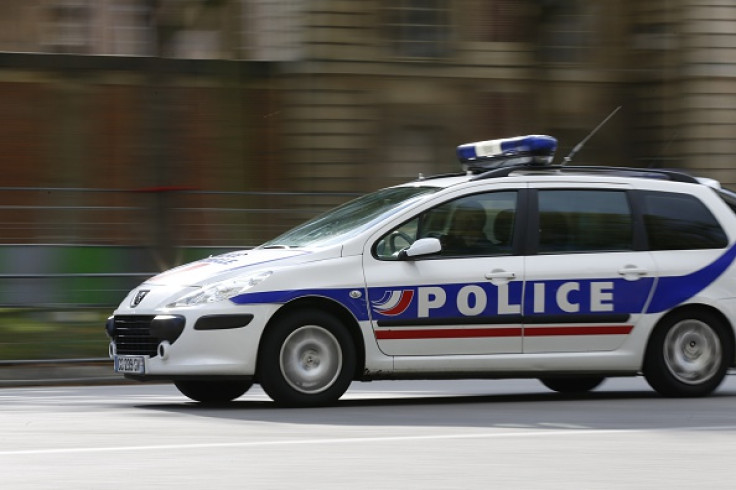 Five bodies have been recovered from a farm house in northern France in what authorities expect was a family dispute which turned fatal. The bodies of a couple and their three children were found dead from gunshot wounds.
The family was discovered by an employee of the pig farm in the town of Nouvion-et-Catillon in the Ainse department early on Tuesday 31 October morning. The employee was reportedly worried that they had not seen their boss all morning.
A law enforcement source told the AFP agency that the incident was likely a "family tragedy" where a parent had killed the other members before turning the gun on themself.
The source added that they were unsure of any reason why it may have occurred and had not found any sort of farewell letter. The city of Laon's public prosecutor told reporters that the couple were 47-years-old while the children were 20, 18 and 12.
Rescue workers reportedly tried to save two of the victims after they had been discovered but were unsuccessful. A neighbour told L'Union that she was shocked to see authorities arrive on the property, having heard nothing of what took place.
The neighbour added that the family did not talk much but were well integrated in the community and did not cause problems. The 18-year-old was reported to have just celebrated their birthday in October.