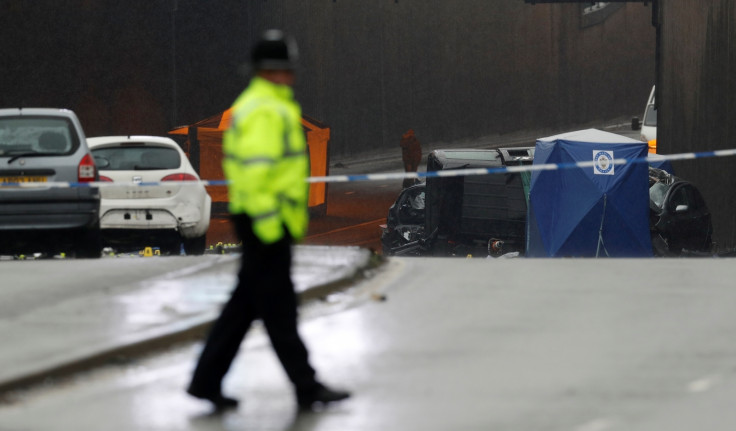 One of the victims killed in a horrific six-car pile-up in Birmingham was a loving father of six who was due to celebrate the birthday of his daughter, it has been reported.
Six people died in the car crash near Egbaston around 1.10am on Sunday morning (17 December).
West Midlands Police are trying to piece together what happened in the crash which saw three men killed when they were thrown out of their car.
Also a black cab driver and his two passengers, a man and a woman, died after the vehicle overturned onto its side.
The taxi driver, named locally as Imtiaz Mohammed, was the first victim to be identified and had six children all aged under 15, one of whom was due to celebrate her birthday on Monday.
He was described by his cousin Liaqat Ali as "caring" and "hard-working" the Evening Standard reported.
He worked for the firm Castle Cars, which described him in a statement as a "wonderful young hard-working family man.
"We were shocked and devastated to learn this morning that it was Imtiaz who lost his life in the serious road traffic collision which had been reported by our drivers in the early hours of Sunday.
"He was loved and respected by all who worked with him and he will be greatly missed. Our thoughts and prayers are with his family and all the other families affected by this tragedy," the company statement said.
Despite extensive damage to their vehicle, a man and woman escaped from the first car with only minor injuries. Three other cars crashed as they attempted to avoid the scene.
The Ambulance Service said 13 patients were involved in the crash in total.