British embassy worker found dead by side of the road in Beirut 'had been strangled'
The family of Rebecca Dykes, 30, is "devastated" at the news.
The British embassy worker who was found dead in Beirut had been strangled, it has been reported.
The body of Rebecca Dykes, 30, was found on Saturday morning (16 December) by the side of the road in the Lebanese capital and local police are looking into whether she had been sexually assaulted, the Press Association reported.
She is thought to have been coming from a party in Gemmayze, a part of the Lebanese capital known for its cafes and bars and she left by herself, around midnight Friday, the Guardian reported.
Her body was found on the Metn highway that leads out of Beirut to the north-east suburbs and a forensic analysis showed she died around 4am, the paper added.
Police sources told the Telegraph the first autopsy also showed the cause of death was strangulation, although there will be a second postmortem examination.
Police believe the attack was not politically motivated, the paper added.
One friend told the Telegraph: "It's horrific. We had no idea what happened to her until we got a call today to go to the police station to give statements."
Rebecca Dykes had been working as a programme and policy manager with the Department for International Development, according to her profile page on LinkedIn.
A spokesman for the family said in a statement: "We are devastated by the loss of our beloved Rebecca. We are doing all we can to understand what happened. "We request that the media respect our privacy as we come together as a family at this very difficult time."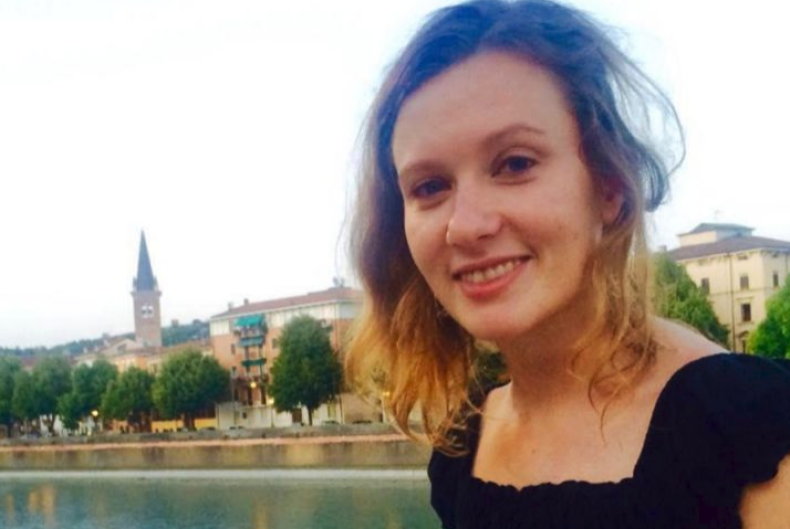 The British ambassador to Lebanon, Hugo Shorter, tweeted: "The whole embassy is deeply shocked, saddened by this news. My thoughts are with Becky's family, friends and colleagues for their tragic loss. We're providing consular support to her family and working very closely with Lebanese authorities who are conducting police investigation."
An FCO spokesman said: "Following the death of a British woman in Beirut, we are providing support to the family. We remain in close contact with local authorities. Our thoughts are with the family at this difficult time."