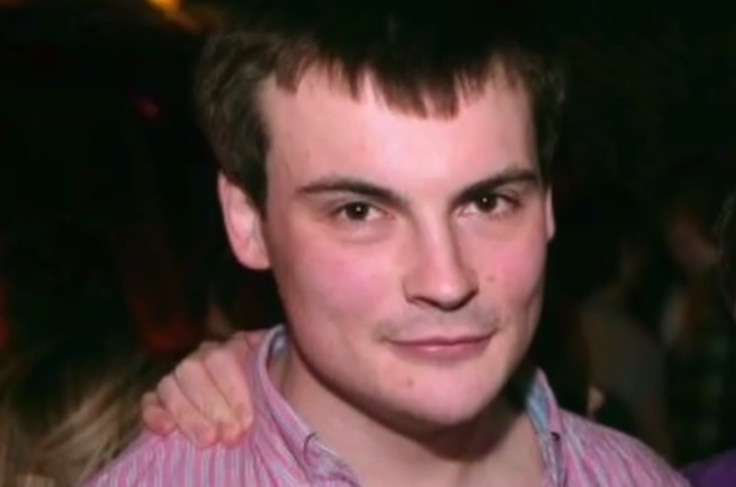 A father has been fined £50,000 ($61,000) after his son died after getting buried in a mountain of wheat while cleaning a grain silo at farm he owned. Arthur Mason, 21, who also worked at Hall Farm in Fincham, Norfolk, was killed while cleaning the storage facility in July 2014.
The 21-year-old was standing directly on the stored grain and using a broom to clean the exposed inner surfaces of the bin. While cleaning the storage tank at the farm owned by his father's firm Maurice Mason Ltd, he wore a harness fitted with a fall-arrest lanyard, which was secured to a fixed ladder inside the bin.
He began to sink into the grain after it started slowly emptying through a small hole towards to bottom of the bin. Norwich Crown Court heard how any quick movements or cavity in the grain would have caused a "quicksand" like effect.
Mason began sinking further into the grain as the forces involved caused the fall-arrest component of the lanyard to unravel and extend. He soon became completely engulfed by the grain and suffocated despite the attempts of his co-workers to save him.
An investigation by Health and Safety Executive (HSE) found that his employer and father, Hugh Mason, had failed to adequately identify and manage the deadly risks associated with cleaning grain stores and no one who worked at the farm had been provided with suitable training in how to complete it safely.
In a victim statement read out in court, the son's mother Kay Mason Billig, said that the farm's management was "ultimately responsible for Arthur's death".
She added: "I urge farmers to take note of this verdict and look hard at their safety procedures. No one should have to lose their life in such a preventable accident. For the sake of a few thousand pounds spent on health and safety, Arthur would still be alive today.
"Maurice Mason Ltd was prosecuted but the culpability lies with the management. They are ultimately responsible for Arthur's death and his father, Hugh Mason, will have to live with that for the rest of his life."
Maurice Mason Ltd pleaded guilty to breaching Section 2 (1) of the Health and Safety at Work Act 1974, and fined £50,000 and ordered to pay prosecution costs of £22,000.
HSE Inspector Paul Unwin said: "This tragic incident led to the avoidable death of a young man. This death could easily have been prevented if his employer had acted to identify and manage the risks involved, and to put a safe system of work in place. There should be little need for anyone to enter such grain bins as it may be reasonably practicable to clean them remotely from outside".
"The dangers associated with grain storage are well known and a wealth of advice and guidance is freely available from HSE and other organisations."