FBI seizes suspected Anonymous hacker in Miami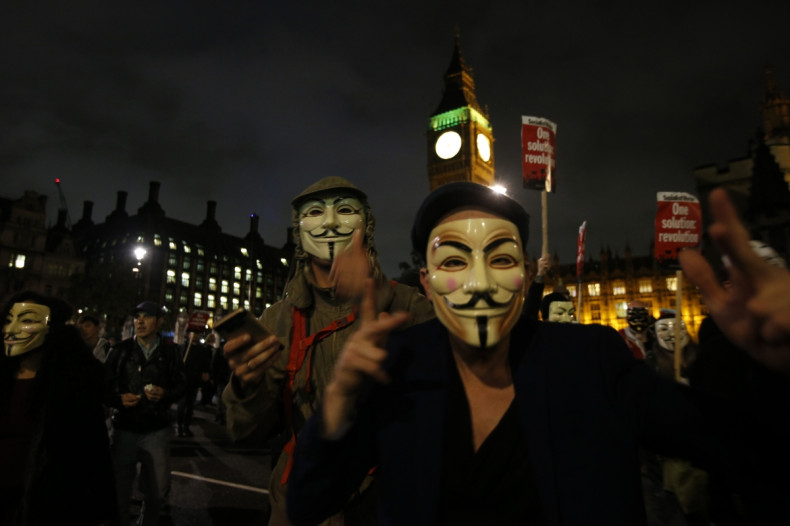 US officials have arrested a suspected member of the online activist group Anonymous in Miami, according to reports. Martin Gottesfeld, 31, was detained and charged with conspiracy by the FBI on 17 February for allegedly participating in a cyber attack on Boston Children's Hospital in April 2014.
Anonymous, a loose international collection of hackers and activists, had threatened to take down the hospital's network and website to protest against its treatment of a teenage patient. The attack took down the hospital's network for at least a week and caused $300,000 (£209,000) worth of damage, according to an arrest affidavit seen by NBC News.
Massachusetts resident Gottesfeld reportedly fled with his wife weeks ago, with the FBI launching a manhunt after being alerted by concerned relatives. The law enforcement agency eventually learned that the couple were on a Disney cruise ship in the Caribbean from one of its agents in the Bahamas.
"Gottesfeld and his wife were not passengers on the ship but rather had been picked up in a sailboat, not far from Cuba," the affidavit reportedly states. "The sailboat had run into trouble and Gottesfeld and his wife had placed a distress call, to which the cruise ship responded."
Pelletier case
Anonymous threatened to attack Boston Children's Hospital in a YouTube video uploaded in March 2014 over a child custody case involving 15-year-old Justina Pelletier. Pelletier was brought in for treatment of severe digestive problems but physicians suspected that she had been abused by her parents and placed her in a psychiatric ward. It led to a prolonged custody battle that the parents eventually won.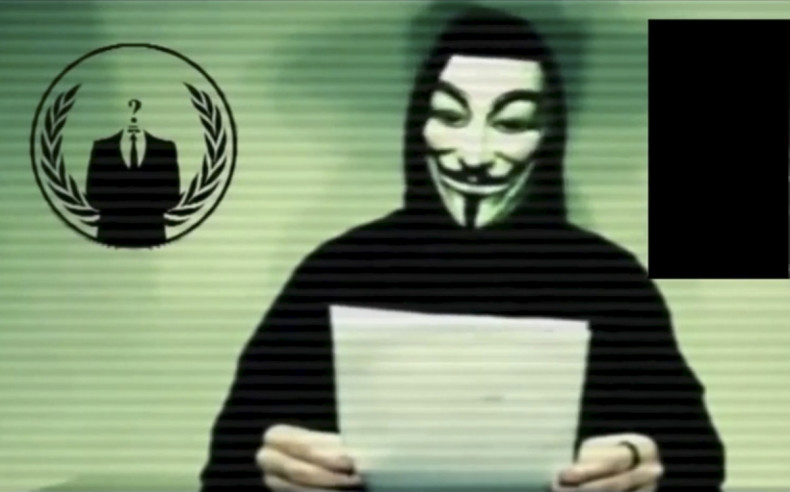 The FBI accused Gottesfeld of posting a YouTube video "calling, in the name of Anonymous, for action against the local hospital in response to its treatment of Patient A". The papers, in which neither the girl nor the hospital is identified, do not state where the Gottesfelds were headed but that they had "some luggage with them, along with three laptop computers".