The FBI's recently released documents about its investigation into Hilary Clinton's use of a private email server, show that the hacker may have compromised emails of Bill Clinton's staff.
The FBI's report reveals that the hacker broke into the email of one of ex-president Bill Clinton's staffers, whose name has been redacted.
The 60-page report says that during the January 2013 hack, the hacker used the anonymous network Tor to access and browse the staffer's emails, reports Wired.
"The FBI's review of available… weblogs showed scanning attempts from external IP addresses over the course of [IT manager Bryan] Pagliano's administration of the server, only one appears to have resulted in a successful compromise of an email account on the server," the report reads. "Three IP addresses matching known Tor exit nodes [servers which allow access to thr Tor Network] were observed accessing an e-mail account on the Pagliano Server believed to belong to President Clinton staffer [redacted]."
The FBI was not able to ascertain how the hacker secured the staffer's account username and password.
The employees' email account was hosted on the same private server which was used by Hilary Clinton when she was serving as the US secretary of state.
The FBI also recently announced that it had recovered around 30 Clinton emails that may be linked to the controversial 2012 Benghazi terrorist attack.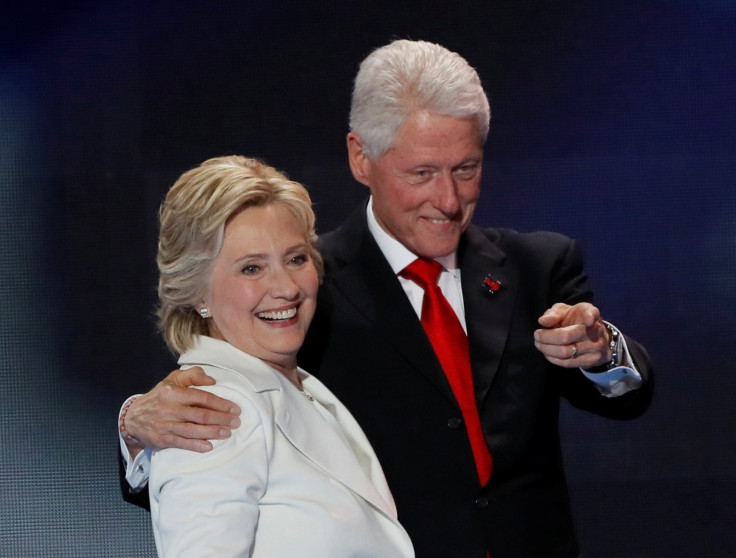 The revelation may be used by Clinton's political opponents further accusations that Hilary Clinton failed to protect confidential information during her tenure as the leading diplomat for the US.
Following the FBI's recent release of additional documents from its investigation, Jason Miller, communications director for Donald Trump's presidential election campaign said, "Clinton's reckless conduct and dishonest attempts to avoid accountability show she cannot be trusted with the presidency and its chief obligation as commander-in-chief of the US armed forces."
The FBI's report also brought to light repeated attempts made to breach the Clinton server, through "brute force" – randomly guessing login credentials. However, none of the attempts made appeared to be successful.