T-Mobile US to offer refunds for exploding Samsung Galaxy Note 7 smartphones
The company is also waiving off restocking charges and shipping fees.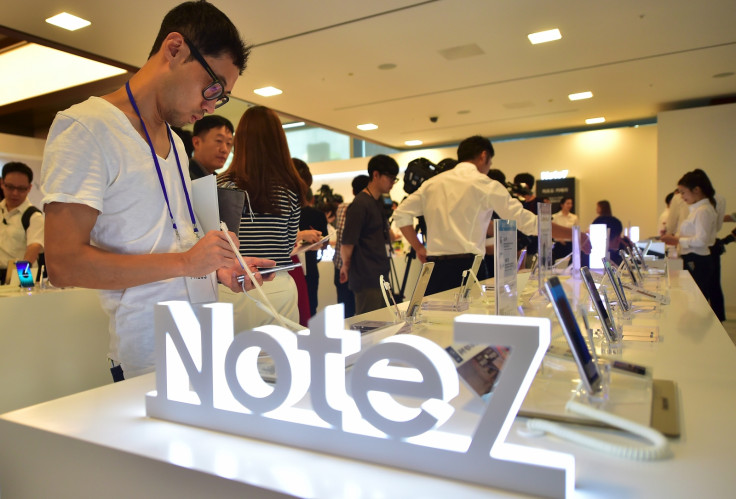 US network operator T-Mobile has announced that all of its customers who purchased a faulty Samsung Galaxy Note 7 from it, will get a full refund and a replacement smartphone. So far, Samsung has only offered to exchange the phones, which may catch fire due to a faulty lithium-ion battery.
Since Samsung issued a recall of the Galaxy Note 7, consumers have been inquiring and lining up at Samsung service centres to get their devices checked for the dangerous fault.
The company has promised to exchange any faulty Galaxy Note with another Note 7 or a Galaxy S7 as a temporary option. But customers are not being offered refunds.
T-Mobile, which sells locked versions of Samsung phones, has said its wants to make sure that customers are fully taken care of and issued this statement below.
The company has at the same time stopped all sales of the Galaxy Note 7 after Samsung declared an official recall.
The company said there have been close to 35 reported incidents with the Note 7, although it did not confirm whether many of them exploded as reported in the media.
Samsung statement on Galaxy Note 3 recall
Customers now have two options:
Customers can return the Note 7 to T-Mobile for a full, complete refund of anything paid for the device and any Note 7 accessories. We'll waive any restocking charges and shipping fees, and customers can keep the free Netflix subscription and Gear Fit or SD card they received with purchase during pre-order. Customers have the option to use their refund to choose any device in T-Moble's stores.

As soon as we have inventory from Samsung, customers can exchange their current Galaxy Note 7 for a new Galaxy Note 7, and we will notify customers as soon as we have inventory available.
© Copyright IBTimes 2023. All rights reserved.