FCC slams Verizon and AT&T for violating net neutrality over free data offers
Both firms have zero-rating offers that spare customers from data caps when opting for certain services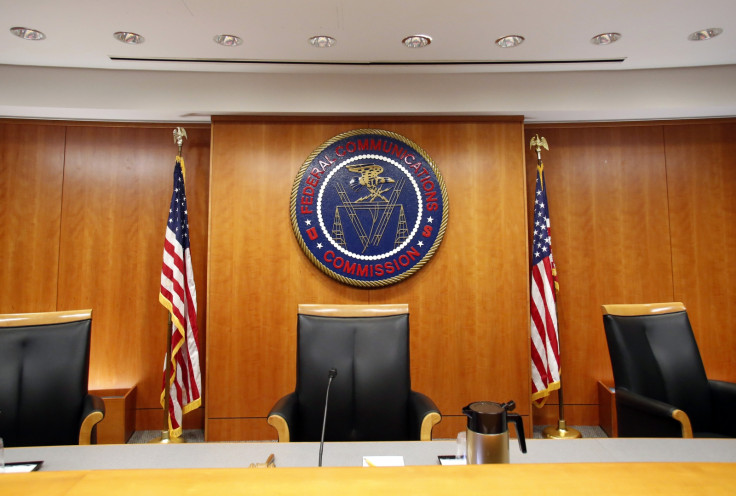 The US Federal Communications Commission (FCC) issued out warnings to two of the top broadband providers in the country, AT&T and Verizon about violating net neutrality over their zero-rating offers. Both firms recently launched free data plans that spare customers from data caps, when opting for certain content and services, according to reports.
The FCC sent out sharply-worded letters to both the firms on the matter. In its letter to AT&T, the agency indicated that it has reached a preliminary conclusion of the company violating net neutrality regulations. The FCC said that AT&T's practices "inhibit competition, harm consumers, and interfere with the 'virtuous cycle' needed to assure the continuing benefits of the Open Internet."
"These are incredibly popular free services available to millions of customers," AT&T said in a statement, the Verge reported. "Once again, we will provide the FCC with additional information on why the government should not take away a service that saves consumers money."
In a letter to Verizon, the FCC said that firm's FreeBee Data 360 plan has "the potential to hinder competition and harm consumers."
A Verizon spokesperson said in a statement, "We will review and respond to the inquiry as requested. In the meantime, we remain quite confident that our practices are good for consumers, non-discriminatory and are consistent with current rules."
"We're glad that the FCC continues to raise concerns about these companies' self-dealing exemptions," Matt Wood, policy director at DC-based public interest group Free Press, said in a statement, Motherboard reported. "AT&T and Verizon impose arbitrary data caps and overcharges on most of their customers. This scheme gives these two carriers the leverage to favor their own video products and services and dress up double-charging as a discount."
Despite the agency having raised concerns over AT&T and Verizon's practices, reports speculate that it may already be too late to take appropriate action against such violations. With President-elect Donald Trump's administration on the horizon, it is highly likely that any action taken could be effectively reversed by the Republican administration.
Republican FCC Commissioner Ajit Pai criticised the agency's preliminary findings, deeming them "sad and pointless," CNet reported. He added, "Any unilateral action taken by the Wireless Telecommunications Bureau at the chairman's direction in the next 49 days can quickly be undone by that same bureau after January 20, 2017."
© Copyright IBTimes 2023. All rights reserved.