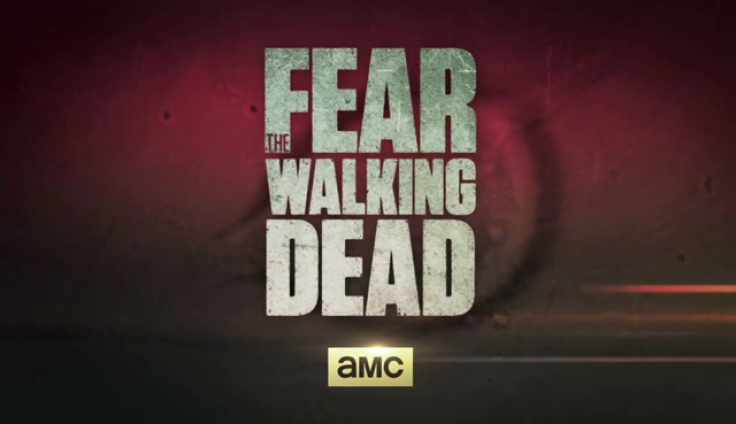 Fear The Walking Dead synopses for episode 1 and 2 are out hinting at a scary future awaiting Madison and her boyfriend Travis.
The school teacher couple who intend to unite their dysfunctional family are unaware of the massive threat that is looming over Los Angeles.
The synopsis of the pilot episode reads:
A highly dysfunctional blended family is forced together when they realise a reported virus is actually the onset of the undead apocalypse.
The strange virus is engulfing humanity quite fast before they find any cure and is turning humans into undead walkers and this will pose a deadly threat to Madison's drug addict son who narrowly escapes from some weird and horrifying wounded people on the road.
He ends up in a hospital but neither Madison, nor her fiancé believes him and takes his warnings as drug- influenced hallucinations.
Episode 2 titled Close, Yet So Far, will reveal Travis's race against time to search for his son whom he invited for a family union as he has finally moved in with the love of his life.
The official synopsis for the second episode reads: While Madison struggles to keep Nick from crippling withdrawal, Travis ventures out to find his son before the city of Los Angeles falls.
The highly anticipated series will be more about emotions and not just about ruthless killings.
Executive producer Dave Erickson said in a behind-the-scene video: "They look, for all intents and purposes, human. Your instinct is not going to be, that's a zombie, I have to kill it!"
"It's going to be, that's my neighbour, that's my friend, that's my colleague who I had coffee with yesterday and something's wrong with them, I want to help them. I'm gonna call 911. I can't get 911 because the circuits are busy."
"It becomes this process of discovery. And then when you actually do have to do violence to someone to protect yourself, to protect your family, and you do have to kill, there's an emotional toll, there's a psychological toll," he concludes.
Fear The Walking Dead will premiere first in the US on 23 August with an extended 90-minute episode and come to the UK on 31 August.