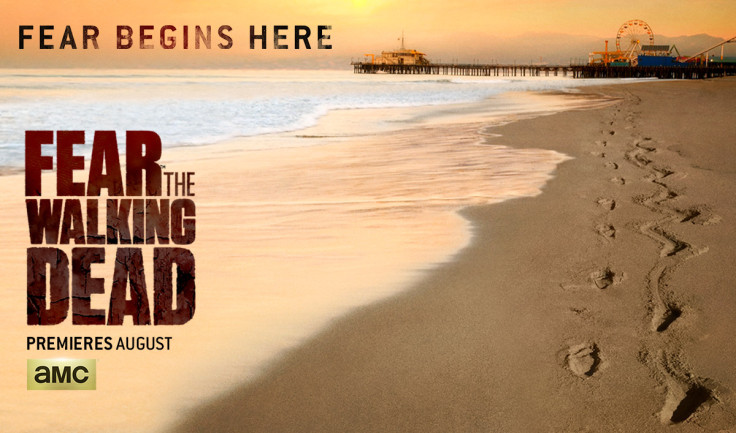 Fear The Walking Dead synopsis is out and promises more zombies and cliffhanger moments. The latest AMC original will narrate the story of a couple who are engaged after divorcing their previous partners and are having a tough time dealing with their out-of-control children.
But just when they start forming a bond, a mysterious flu starts spreading across Los Angeles like a wild fire, turning humans into the 'undeads'.
However, it appears that the lead characters of the show along with their children are immune to the strange flu as they remain unscathed. In one of the teasers Madison's son can be seen waking up from his drug-induced sleep to the horror of humans eating humans and runs for his life in order to avoid death.
He eventually lands in a hospital after getting hit by a van. However, the mysterious flu still does not affect him like it does the others.
The apocalypse will engulf humanity while Travis and his fiancée Madison try to save their children and survive the zombie virus attack.
Here is the official synopsis released by AMC for the latest thriller by Robert Kirkman:
The latest zombie horror thriller is a companion to The Walking Dead and offers an insight into the undead apocalypse as it happened.
In TWD, fans see Rick waking up from a coma in an Atlanta hospital to a world totally engulfed by the zombie virus resulting in near extinct humans.
While Rick's zombie world is totally about surviving in the world of rotten flesh walkers with a motto of kill to live and survive, FTWD is about keeping the family safe and united and how not to die.
Given below are pictures of the characters of the highly anticipated show.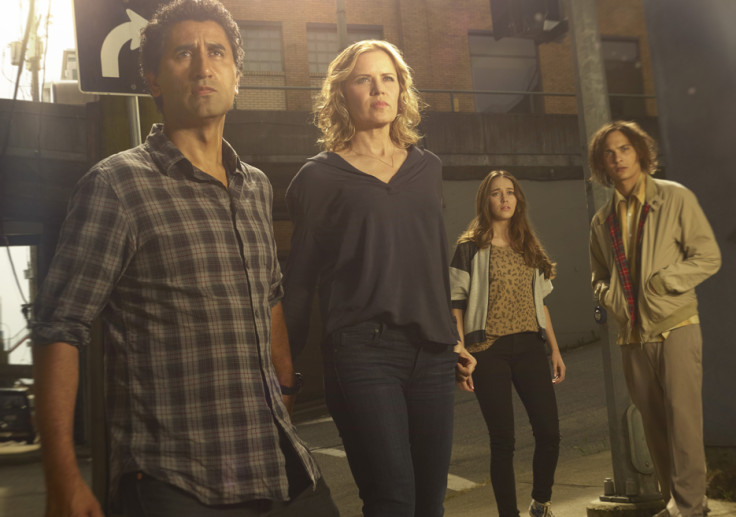 Madison (Kim Dickens) and Travis (Cliff Curtis), Alicia (Alycia Debnam-Carey) and Nick (Frank Dillane) in the show.
Liza (Elizabeth Rodriguez) and Chris (Lorenzo James Henrie) in season 1. Liza is Curtis' former wife who stays with their son in another town.
Fear The Walking Dead is scheduled to premiere an extended 90-minute episode on 23 August at 9pm ET/PT on AMC.