Female Genital Mutilation: Two Men Arrested in Birmingham
West Midlands Police confirm two men have been arrested on suspicion of carrying out female genital mutilation.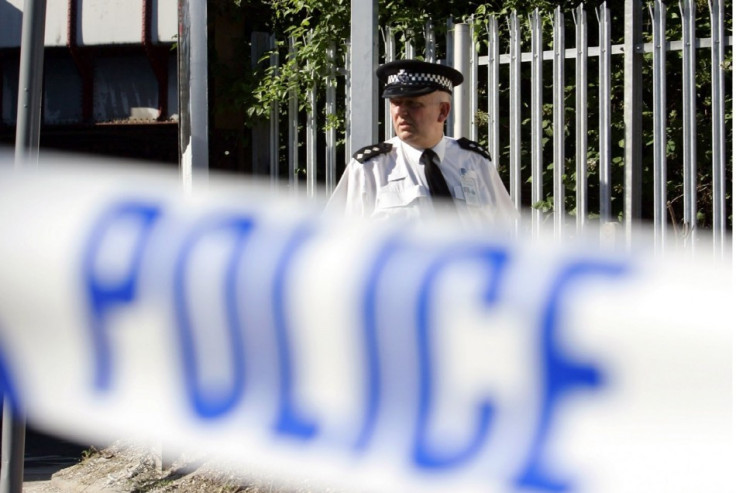 Two men have been arrested over allegations of female genital mutilation (FGM) being carried out in Birmingham.
The men, aged 55 and 61, were arrested on suspicion of offences contrary to the Female Genital Mutilation Act 2003, West Midlands Police said.
The arrests follows an article published in The Sunday Times newspaper on 22 April, which reported that the procedure was allegedly taking place in Birmingham.
Officers went to properties in Stratford Road, Sparkhill, Trafalgar Road, Moseley, and Kingstanding Road, Kingstanding.
Det Insp Caroline Marsh, from West Midlands Police's public protection unit, said: "We are still in the very early stages of this investigation, but I hope this morning's action sends out a clear message about how seriously we are taking these allegations.
"We are actively working together with our partner agencies to investigate reports of female genital mutilation and raise awareness of the practice amongst both professionals and communities, in order to identify and safeguard potential victims.
"I want to reassure people that we thoroughly investigate all allegations of FGM and I would encourage anyone who may have any information about this illegal practice to contact police.
"Female genital mutilation is a serious assault against young girls and, while it is perceived by parents not to be an act of hate, it is harmful, it is child abuse and it is unlawful."
The Sunday Times' article reported that there were allegedly as many as 100,000 women who have undergone the procedure in the UK, some of them as young as 10 years old.
Sometimes known as known as "cutting", the procedure is traditionally carried out for cultural reasons and is widespread across Africa.
© Copyright IBTimes 2023. All rights reserved.