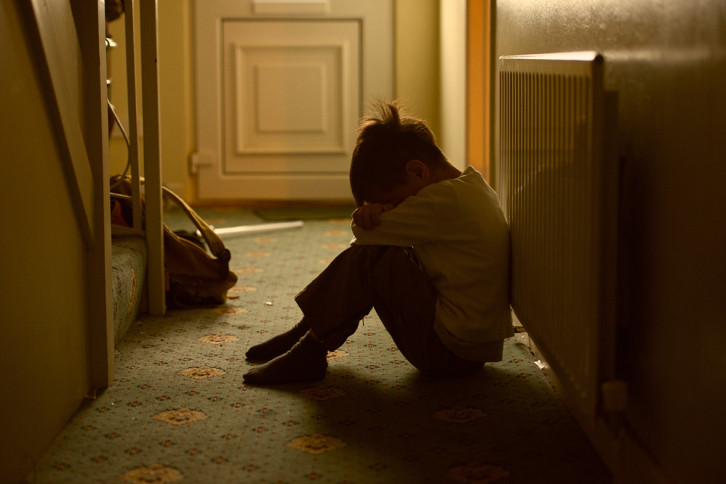 A 20-year-old female student has been charged with rape after she had sex with a 14-year-old boy in North Carolina.
Taylor Ashton Moseley, a student at East Carolina University, is charged with statutory rape, indecent liberties with a child and statutory sex offence. She is being held in Pender County Jail and is awaiting trial with bail set at $225,000 (£172,983), the Star News reported.
The incident came to light after the boy's mother found out the student was in a consensual relationship with her son since May, the state police reported.
According to reports, Moseley met the boy while she was working at a bar in Surf City in the Bible belt state. A mutual friend is said to have introduced the pair.
Cases of women being charged for having sex with underage boys in the US has been in the news of late.
Earlier this year, a 25-year-old teacher in North Carolina was charged with having unlawful sex with three of her teenage students.
In June, Jacqueline Herron, 36, a therapist from California had sex with underage boys. The woman faces 28 counts of having sex with two 16-year-old boys.
In 2015, Barbara Ellen Kirby, 36, was arrested for having sex with boys aged 12 and 13. She was charged with lewd or lascivious battery on a victim and tampering with a victim.