A teenager badly injured in the Manchester terror attack has returned home after more than a month in hospital and is getting back to her old self, according to her parents.
Freya Lewis, 14, suffered multiple breaks, burns and lacerations when Salman Abedi detonated a bomb in the MEN Arena on 22 May. Her best friend Nell Jones was killed by the blast.
On Thursday (29 July), she went home for the first time since leaving for that fateful Ariana Grande concert 36 days earlier.
After the attack, she underwent five surgeries in 11 days.
Her parents praised her amazing powers of recovery in a blog that her dad Nick has been updating since she was hospitalised.
"What I have realised is that out of this hideous experience have come some of the most wonderfully intense moments that we have ever had," he wrote.
"On many occasions we have laughed so much that it began to hurt. We have cried so many tears, but some of them have been tears of joy and laughter."
"There are few parents who get the chance to know their 14-year-old daughter as we have come to know Freya over the past few weeks," he added.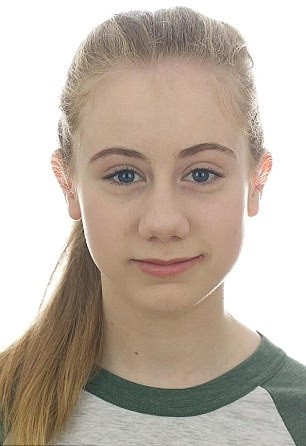 Freya is still recovering and sleeps in a special hospital-style bed in her room. She also needs assistance in the shower.
Nick acknowledged how challenging it was looking after a temporarily 'disabled' child and paid tribute to the families that support children with additional needs throughout their young lives.
But he is fundamentally delighted with the recovery Freya is making and with the emotional maturity she has shown in coping with her best friend's death.
"It was lovely listening to her talking to friends, both just about general school life which she's missed, but also about Nell and what a fantastic night they had at the concert," he said.
"It's good for everyone to talk about Nell, how wonderful she was, and how much they all miss her," he added
The dad also joked that because of the special circumstances he had stopped arguing with Freya about what music the family listen to in the car.
Apparently, there has been far more Harry Styles than normal but, in an unexpected twist, he has begun to enjoy the pop singer: "He's right up my street," he said.
Harry Styles will always have a special place in Freya's heart after he telephoned her while she was in hospital.
Nell Jones was among 23 people killed in the Manchester bombing. Freya was among 59 people who were treated in hospital.