Fiat Argentina withdraws car handbook from circulation after accusation of misogyny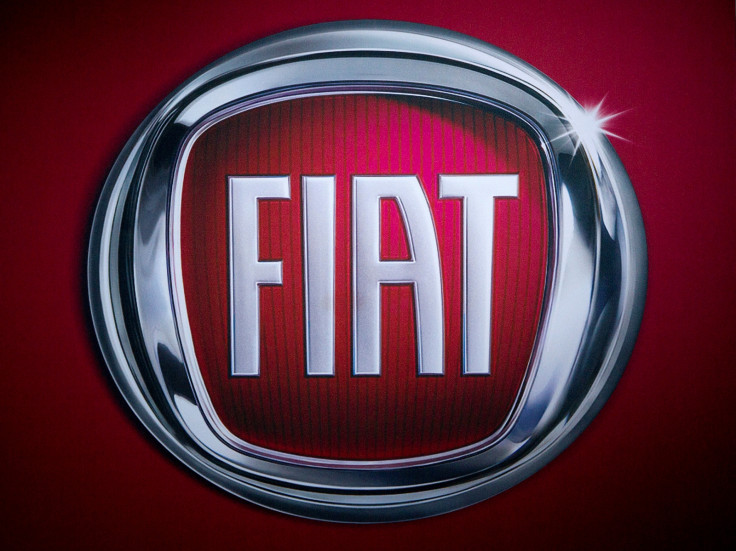 Fiat Argentina said on 9 June that it would withdraw one of the handbooks it distributed along with cars, following censure by women's groups. The handbook, given to car owners along with the manual, also had advice relating to skirt length and legs of women.
The automobile company's Argentina representative said on Fiat's Twitter account that the handbook's intention was not to be disrespectful to women and regretted the effect it had, Associated Press reported.
Under the section called Co-pilots, the booklet said, "If a lady's skirt is too short, we recommend that she travel in the backseat to keep our concentration. If the skirt is not that short but you tend to have a wandering hand, she should also travel behind."
Another section of the booklet says that every woman who aspires to become a co-pilot "must at least have nice legs".
The 'Driver with love' section mentions that to "behave like a gentleman, you should know that if your partner, girlfriend or squeeze travels with friends, you should become the chauffeur for each and every one of them, taking the spot of the alpha male and dropping each one of them safe and sound at their resting place".
Women activists in Argentina strongly condemned the tone of the handbook. "The user's manual is unbelievable. It's full of old, misogynistic jokes. If this is their sales strategy, it would be good to remember that women also drive" Silvina Quintans tweeted to Fiat Argentina from her account.
Another woman Josefina said: "It's the worst!!! How ignorant is the man that had this 'nice idea.'"
She added in a separate tweet: "In reality they communicated their message well, they do not want their market to be feminine, only to sell their cars to men!"
© Copyright IBTimes 2023. All rights reserved.