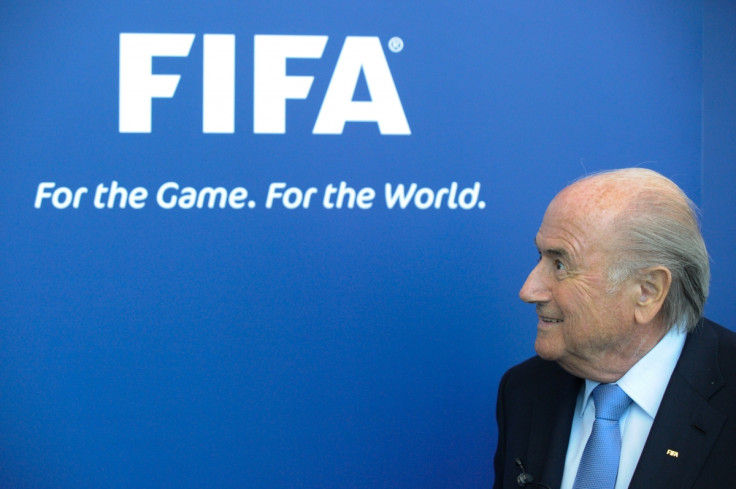 Despite Sepp Blatter resisting competition from rival Prince Ali bin al-Hussein to secure a fifth consecutive term as Fifa president back in May, world football's oft-maligned governing body is set to hold a special congress to include fresh election on 26 February 2016 following a long-running corruption crisis that has increased calls for significant and widespread change.
So who exactly is in the running to succeed Blatter and usher in a hopeful new era of transparency and accountability at Fifa? IBTimes UK provides the lowdown on the eight candidates to have declared their intention to stand and gained the necessary letters of support from five member associations before Monday's 11pm deadline...
Michel Platini
Previously though to be the frontrunner to take the job as an influential figure with widespread support, Uefa chief Platini's candidacy is likely to depend upon the outcome of an ongoing investigation by Fifa's independent ethics committee into a £1.35m ($2m) payment authorised by Blatter and made to the former French international for consultation work back in 2011. Both men deny any wrongdoing, Blatter recently described it as a "gentleman's agreement", but are currently serving provisional suspensions of 90 days from all football-related activity, along with Jérôme Valcke.
Prince Ali bin al-Hussein
President of the Jordan Football Association (JFA) and the West Asian Football Federation (WAFF), as well as a former vice president at Fifa, the Jordanian royal earned 73 votes in comparison to Blatter's 133 at the previous presidential election, in which he stood as the sole opponent. Such a result was enough to trigger a second wave of deliberations with a two-thirds majority traditionally required to take victory in the opening round, although Prince Ali withdrew before that could take place. Expected to run again, the 39-year-old – third son of King Hussein – hinted at a second candidacy at the recent Soccerex conference and subsequently pledged to "bring hope, dignity, excellence and opportunity back to football, the greatest sport on earth".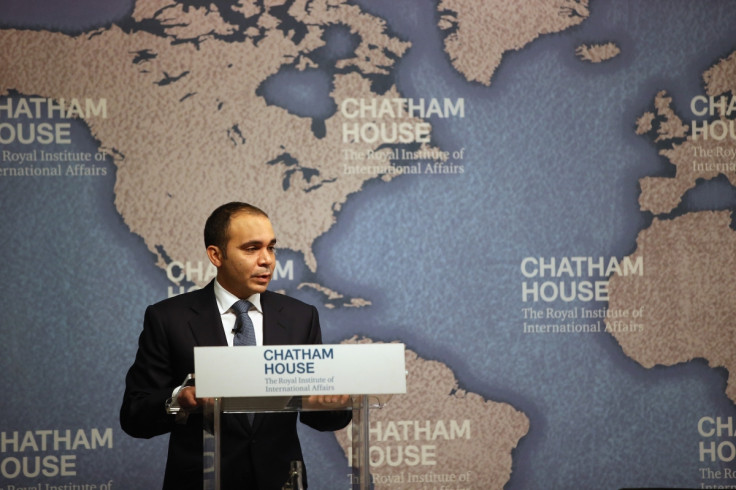 Gianni Infantino
The Swiss-Italian was one of the final candidates to confirm his presidential bid before the deadline. General secretary of Uefa since 2009 and perhaps best-known publicly for his hosting duties at Champions League and Europa League draws, he is likely to emerge as a credible alternative to Platini in the event that he is unable to run. It remains uncertain at this stage if Infantino will remain in the race if he is cleared to continue, however.
David Nakhid
Aiming to successfully fill what he views to be a "vacuum of leadership" in Caribbean football, the former domain of banned ex-Concacaf president Jack Warner, and shift Fifa away from an apparent Euro-centric focus, former Trinidad and Tobago captain Nakhid revealed his desire to run in August ahead of an audience with Caribbean Football Union (CFU) president Gordon Derrick and the body's executive committee. Having represented the likes of Grasshoppers, PAOK and the New England Revolution during his professional career, he currently runs a football academy based in Lebanon.
Jerome Champagne
A former diplomat, Champagne spent 11 years at Fifa between 1999-2010 and held lofty positions including deputy secretary general and director of international relations. He had intentions of challenging Blatter during the last election, only to see his campaign curtailed after failing to receive the necessary support from member associations. With a manifesto entitled 'Hope for Football', the Frenchman claims to want to "bring stability, reconciliation, competency, modesty, willingness to listen, inclusion, openness, knowledge of FIFA, of football and the world".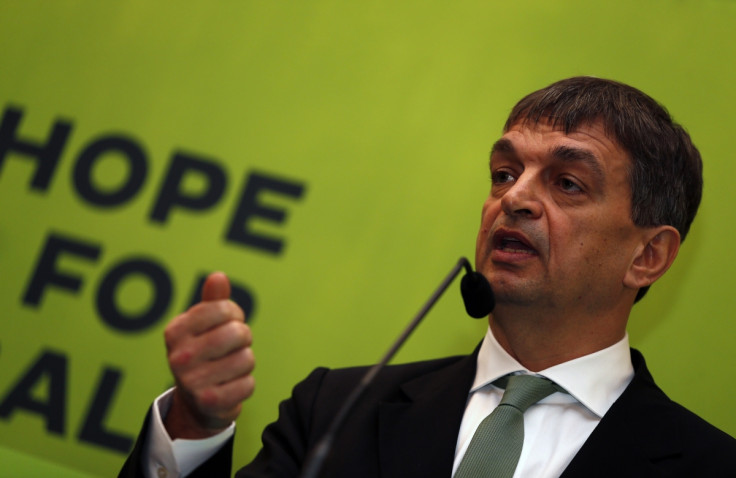 Tokyo Sexwale
Unanimously endorsed by the South African Football Association, Soweto-born Sexwale is a successful businessman and former cabinet minister who was held as an Apartheid-era political prisoner alongside Nelson Mandela at the notorious Robben Island maximum security prison before being released in 1990. He has starred in his country's edition of popular television programme The Apprentice and once stood for the African National Congress' (ANC) presidential nomination.
Sheikh Salman bin Ebrahim Al Khalifa
Current president of the Asian Football Confederation after winning a resounding majority in 2013, Sheikh Salman's intentions were officially confirmed yesterday when the AFC revealed he had indeed put his name forward and would lead an entirely self-financed campaign. His bid has been met with a furious reaction from human rights groups in his native Bahrain, however, with some accusing him of abuses in his role as the country's FA president during the 2011 uprising that sought to end discrimination against the Shia community.

Addressing those controversial claims in a recent interview with BBC Sport, he said: "I cannot deny something that I haven't done. Such accusations are not just damaging, it's really hurting. Some people have agenda on their table. It's not just damaging me, it's damaging the people and the country. These are false, nasty lies that have been repeated again and again in the past and the present."
Musa Bility
Liberian Football Association chief Bility, who took on that role in 2010, was another late confirmed entrant as his campaign team performed due diligence to ensure that it would be worth standing. His emphasis appears to be on ensuring that Fifa can move forward and prosper untainted by any of the individuals responsible or indeed involved in its extensive problems. Although he claims not to see "any real challengers", an apparent failure to secure the backing of the Confederation of African Football (CAF) could be a potentially significant barrier to his leadership ambitions.
Who will not be standing?
Brazilian football icon Zico has withdrawn from the race after gaining the support of just two national member associations – Angola and Sao Tome and Principe – and Uefa deciding to support Infantino. South Korea's Chung Mong-Joon has also pulled out, while former Fifa secretary general Michel Zen-Ruffinen informed the Associated Press that he did receive enough support but had still declined to put his name forward. Former Tottenham defender Ramon Vega also failed to generate enough backing.