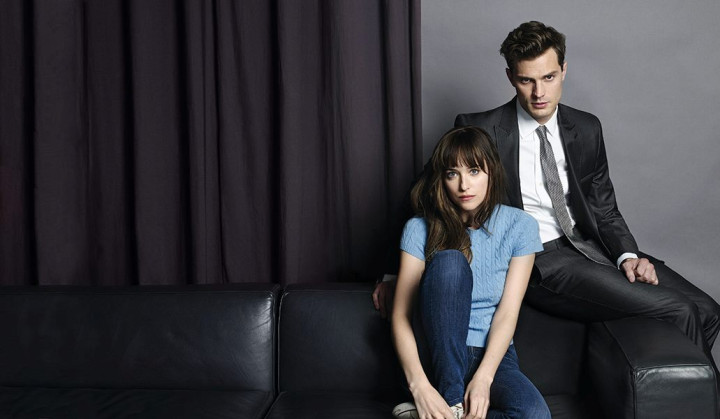 The Fifty Shades of Grey film is yet to hit theatres, and lead actor Jamie Dornan is already sick of it.
Dornan, who portrays Christian Grey in the film, admitted in the new issue of British Vogue (via ET Canada) that he is "sick" of being naked, which is a big part of the series.
"I'm sick of it. Sick of it," he said.
Although appreciative of having been given the role of Christian Grey in the upcoming Fifty Shades film, Dornan isn't convinced that he is ready for the ensuing media storm, especially after the film is released.
"I'm not sure you can be," the actor confessed.
"If it's a nightmare, we'll move to Outer Mongolia or something, live in a yurt. I've got a lot of sh*t together, finally, by age 32. I'm glad I have that all in place when whatever happens, happens," he added.
Is the actor planning to quit the Shades of Grey franchise?
With two more movies to go, is Dornan up to playing the brilliant self-made billionaire, Christian Grey?
No official confirmation is made whether Dornan is quitting after this movie.
Previously, the 32-year-old star dropped a few spoilers about the upcoming movie while speaking to a magazine in London.
According to GQ Magazine, Dornan said that the film isn't as "hardcore" as fans may expect. "In some ways it'll break a few boundaries. But at the same time, they want to put bums on seats," reported Yahoo News.
"They can't alienate an audience. You know it has to be watchable. It can't be hardcore. I wouldn't have signed up to it if it was," he added.
The movie is set for a 2015 Valentine's Day release.
Watch the trailer here.