Fifty Shades of Grey Casting: Clint Eastwood's Son Being Considered for Christian Grey Role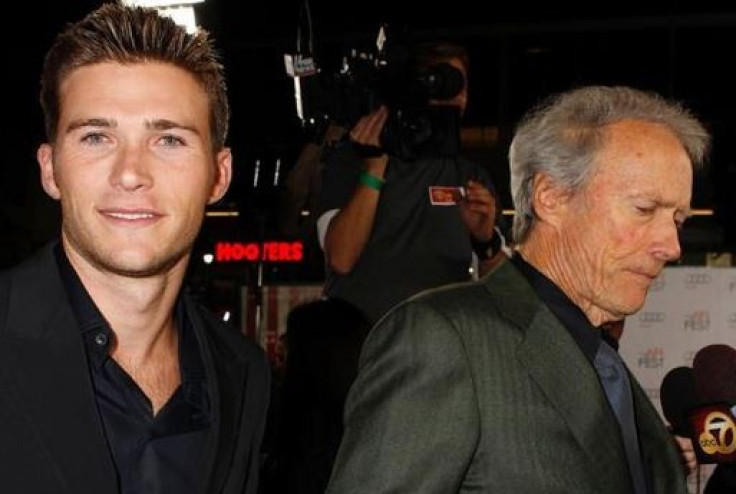 Oscar-winning actor/director Clint Eastwood's son Scott is reportedly being considered for the role of Christian Grey in the film version of EL James's best-selling erotic novel Fifty Shades of Grey.
Previously, Charlie Hunnam was scheduled to appear opposite Dakota Johnson, daughter of actors Melanie Griffith and Don Johnson in the movie.
"He is one of five actors being considered," a source close to the actor told Just Jared.
The 27-year-old took to Twitter to address the reports surrounding the casting.
"What is all this talk about 50 shades of grey?? What do you all think?? Let me know. #hype #eastwoodlivin," he tweeted.
Last month, in an interview with the New York Post, Scott revealed why for years he went by the name Scott Reeves, taking his mother Jacelyn's last name.
"I like being under the radar. I didn't get into this business to become famous," he said, "I got into this business because I like acting and I want to make movies. I would be happy living the rest of my life never famous."
"I wanted to make it on my own and to at least see if I could do it by myself," he added, "Everyone wants to pitch Eastwood; that's the cheapest game in the book. Can you make it on your own? Can you stand on your own two feet? If you're not good, if you can't carry your weight in the audition room . . . it doesn't matter what your last name is."
© Copyright IBTimes 2023. All rights reserved.