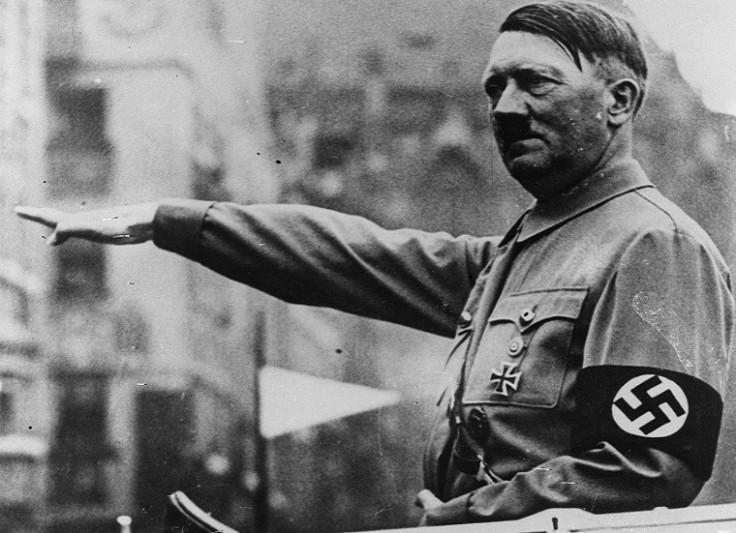 A Filipino recruitment firm described Adolf Hitler, Mao Zedong and Joseph Stalin as "superattainers", holding the notorious dictators up as leadership role models.
The trio appear on a list of "high achieving individuals", also containing Attila the Hun and deposed Filipino dictator Ferdinand Marcos, compiled by Manila-based management recruitment firm Chalre Associates, which runs the Asia CEO Awards and hosts a monthly Asia CEO Forum, reports the South China Morning Post.
When asked why the company holds up some of history's most notorious dictators as exemplars of leadership, company president Rebecca Bustamante-Mills said: "People have different mindsets, have different personalities. It doesn't mean that we follow them."
In its profiles of the dictators, the website conspicuously omits mentioning their crimes.
It describes Hitler as "instrumental in building the autobahn (superhighway) as well as putting German industry back on its feet", while remaining silent on the Holocaust, in which approximately six millions Jews were killed.
Of Mao, whose Great Leap Forward economic policies resulted in the deaths of tens of millions, the website simply says: "(His) supporters view him as a great revolutionary leader whose thought was the highest expression of Marxism".
Under Marcos's 1972-1981 dictatorship thousands were murdered and tortured and an estimated $10bn (£6.4bn, €9.2bn) in state funds pilfered. Describing his "main life accomplishments" though, the website lauds his ability to "impose order and reduce crime by strict implementation of the law".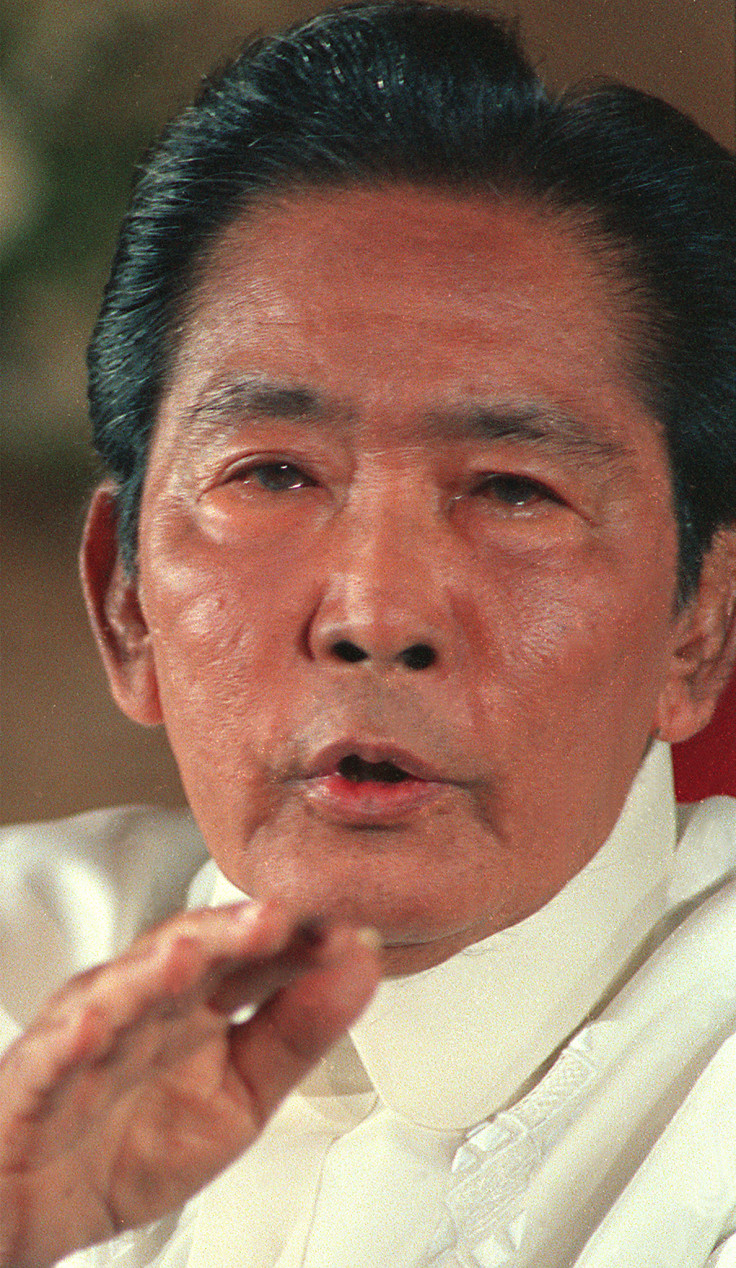 Marcos's son Ferdinand 'Bongbong' Marcos, who is now a senator in the Filipino parliament and presidential candidate, will feature at a lunch organised by the company this month.
The website claims that Marcos Jr, who has denied any crimes were carried out by his father's regime, is a frontrunner in the presidential elections, while polls put him among the bottom of the list of candidates.
Marcos in March was exposed as having lied about earning a PPE degree from Oxford in the 1970s, with university records showing he in fact gained a lesser diploma qualification in social studies.
In 2011 there was outrage when Ferdinand Topacio, lawyer to former president Gloria Macapagal-Arroyo, was found to have a portrait of Hitler in his office.
Defending his admiration for Hitler, Topacio declared the dictator "one of the most misunderstood historical figures" and praised his "single-minded vision for what he felt was better for all members of society" in an interview with news website Rappler.