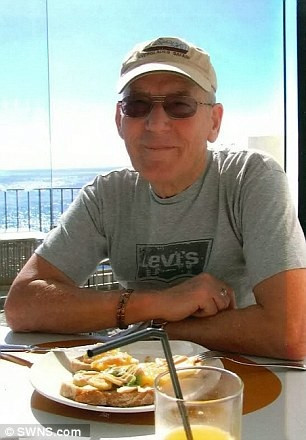 Sussex police have charged Matthew Daley, 34, with the 'road rage' murder of Don Lock, 79.
Great-grandfather Lock was killed in what police described as an "unprovoked attack" near Findon on Thursday evening.
Police on Saturday recovered a knife, which was sent for tests.
Lock was attacked after getting out of his car following a crash with another vehicle on the A24.
Daley, of St Elmo Road, Wothing, was arrested on Friday, and will appear before magistrates in Crawley on Monday.
He is also charged with the possession of a knife in a public place.
On Saturday, Lock's family paid tribute to him, describing him as "gentle, kind and loving".
They said that Lock recently celebrated his 55th wedding anniversary with his wife, Maureen, and had also been given the all-clear following a cancer scare.