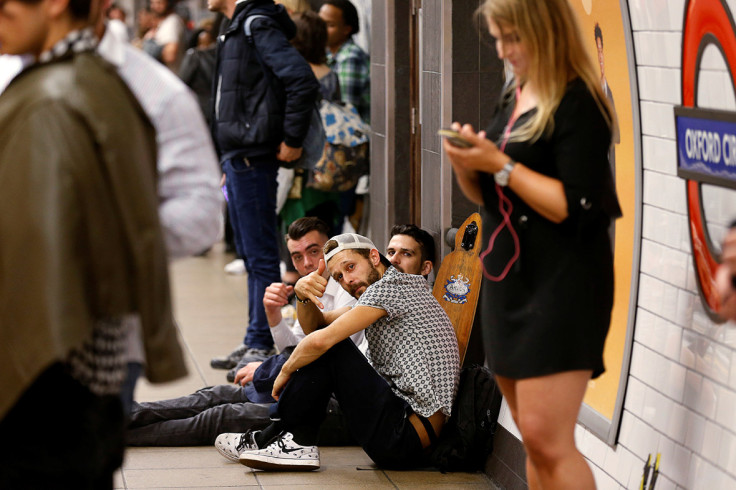 Night Tube drivers from the Aslef union have voted today (16 March) to strike over a row about career progression. Both Aslef and RMT union members have now backed walkouts.
Aslef said 100% of its members voted in favour of the action from a turnout of 75%. The RMT claimed that 96% of members had favoured action in its 14 March ballot.
Night Tube strikes will now take place on 8 and 29 April if a compromise cannot be reached between drivers and London Underground.
Unions claim that part-time Night Tube drivers are prevented from applying for full-time jobs for a period of 18 months.
They also believe that this amounts to discrimination because the same measures do not apply to part-time drivers on the daytime Tube or even part-time station staff on the late-night service.
Finn Brennan, Aslef's organiser on London Underground, said: "Aslef is determined to achieve a fair deal for Night Tube drivers just as we are for every other member.
"The executive committee has decided to give London Underground much longer than the normal seven days' notice of industrial action that is required by law, so that there is ample opportunity for London Underground management to reach an agreement with us."
Peter McNaught, operations director for London Underground, has previously said: "Night Tube services have been running since August last year in line with agreements reached with the unions."